A new base for Edwards Garden Services, the village of Aust in South Gloucestershire, a perfect home for Gareth balanced between his Bristol and Welsh roots. A village in the heart of the Lower Severn Vale, always associated with a route across the estuary, now an iconic Grade I listed building, otherwise known as the Severn Bridge. A landscape beautifully explored through the Forgotten Landscape  project.
Here on the edge of Bristol and South Gloucestershire is a perfect base to carry on with both our regular Bristol gardens and the gardens we look after in the  surrounding villages of North Somerset, BANES and South Gloucestershire; Abbotts Leigh, Wick and Bitton, Barrow Gurney, Failand & Tickenham, substituting the city rush hour for the Almondsbury interchange – between a rock and a hard place.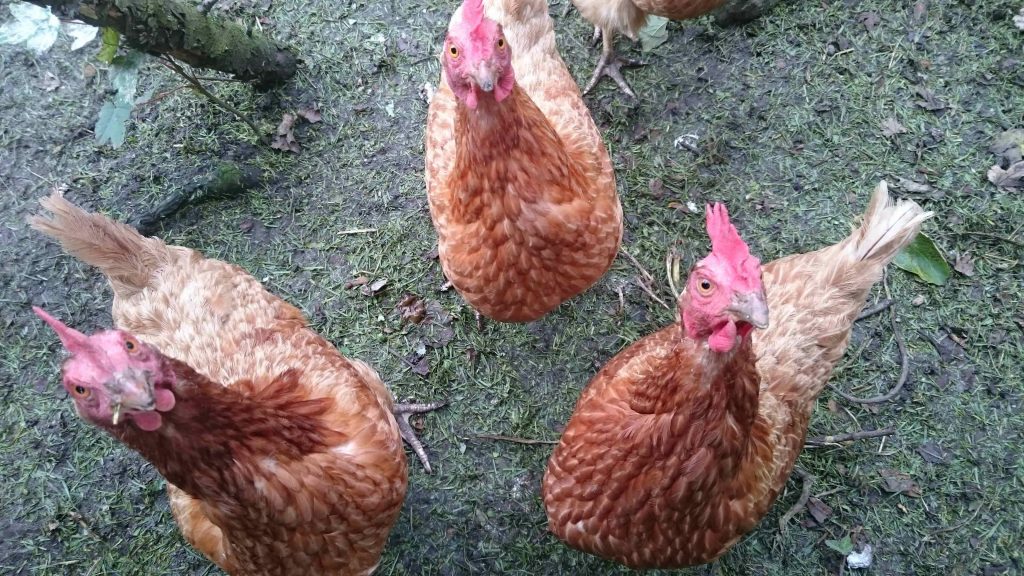 Oh yes, we've now got chickens (equally startled as myself).
Who knows, maybe the gardens and landscapes of the Wye Valley and South Wales will offer new oppurtunities closer to and across the border.
Whilst our regular maintenance work keeps us within Bristol and surrounds, the garden design and consultancy work I undertake in collaboration with Sian takes us further afield (Sian is just back from Northern Ireland).
Looking forward to becoming more familiar with the Lower Severn Vale and there's always the Severn Beach train back into the city for an evening in The Stillage.
Save
Save
Save
Save
Save
Save
Save
Save
Save
Save
Save
Save
Save
Save