Edwards Garden Services is currently involved in the design, maintenance, restoration and renovation of the grounds and landscape of  a Grade II listed country villa overlooking the River Boyd between Bristol and Bath in South Gloucestershire.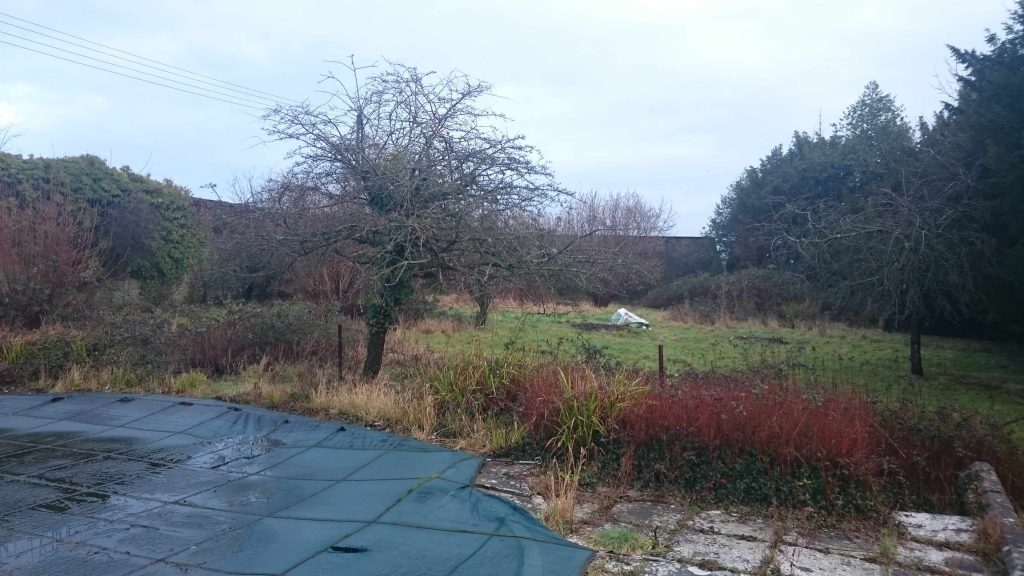 The Victorian property features a walled kitchen garden. Rough 1/3 acre, the kitchen garden has been neglected for a number of decades. A ramshackle terrace and swimming pool the setting for bramble patches, self sown hazel and rank grassland. In spite of its neglect and contemporary additions, there's something magical about walking through a thicket of scrub, meadow and copse, stumbling across ancient pear trees and overgrown espaliers – glimpses of the high Victorian stone walls, relics from a productive past.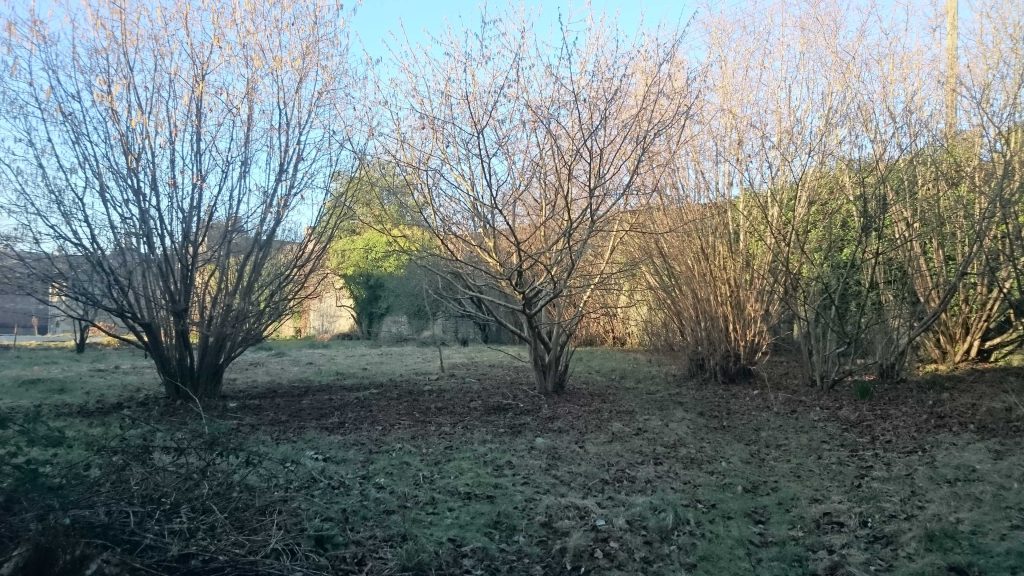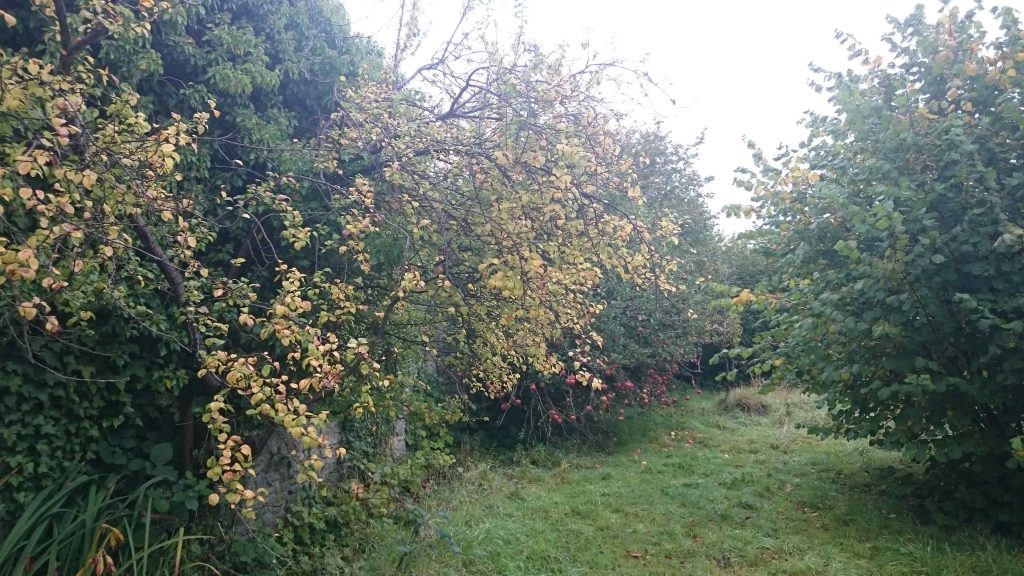 Somewhat like ridge and furrow in old field systems, the undulating grassland with mower booby traps of half buried stonework suggest a layout of, presumably, vegetable beds which will be restored. The overgrown fruit trees will be renovated where possible, or used as parent material to graft new trees for the 15 foot high walls: espaliers and fans of apple, cherry, pear and plum.
A mix of regret in the brutal restoration work; diggers, brushcutters and chainsaws, balanced by the excitement and enthusiasm in restoring a lost garden.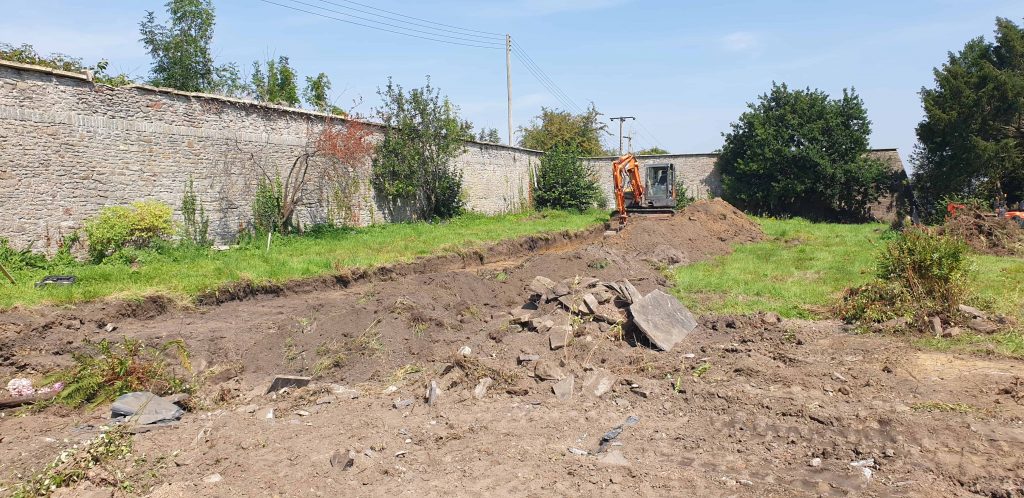 Some proposed kitchen garden layouts, from Edwards Garden Design even incorporating, somewhat controversially, the questionable desire for an outdoor pool.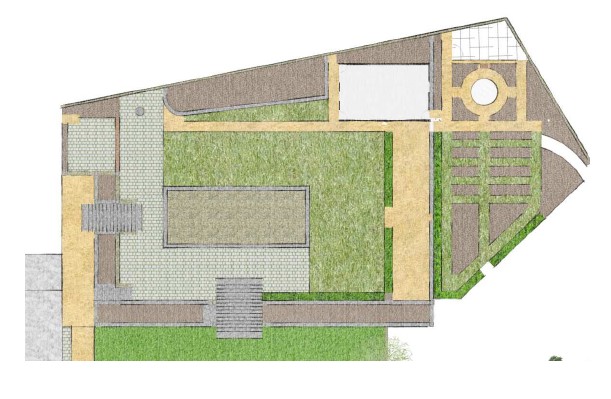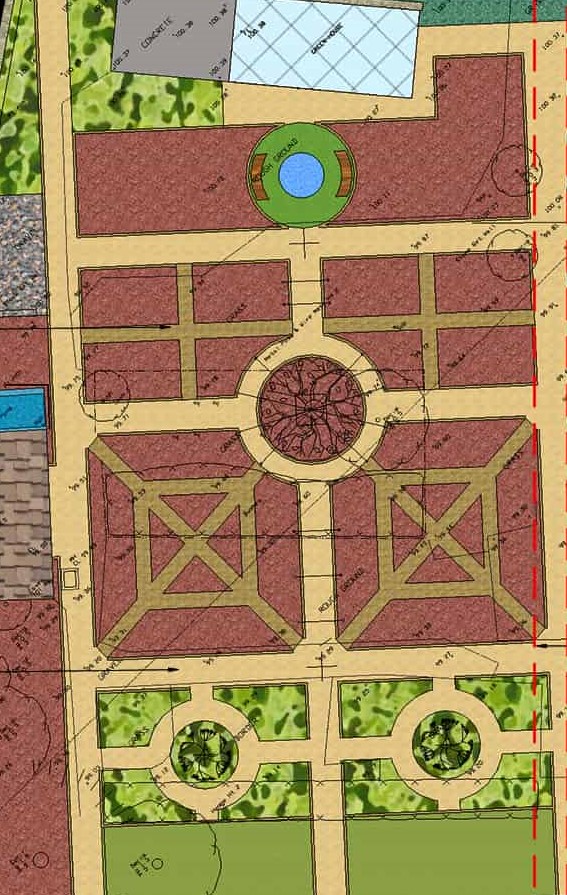 An aerial shot of Barrow Court from the 1960's shows the formal layout of the Victorian kitchen garden (bottom right). Its walls decorated by old fruit espaliers. The railings within the divided walled garden still supporting some of the original trained fruit. Reaching the end of their lives, we grafted a number of the heritage varieties onto new rootstocks and have planted them in various gardens around Bristol and further afield.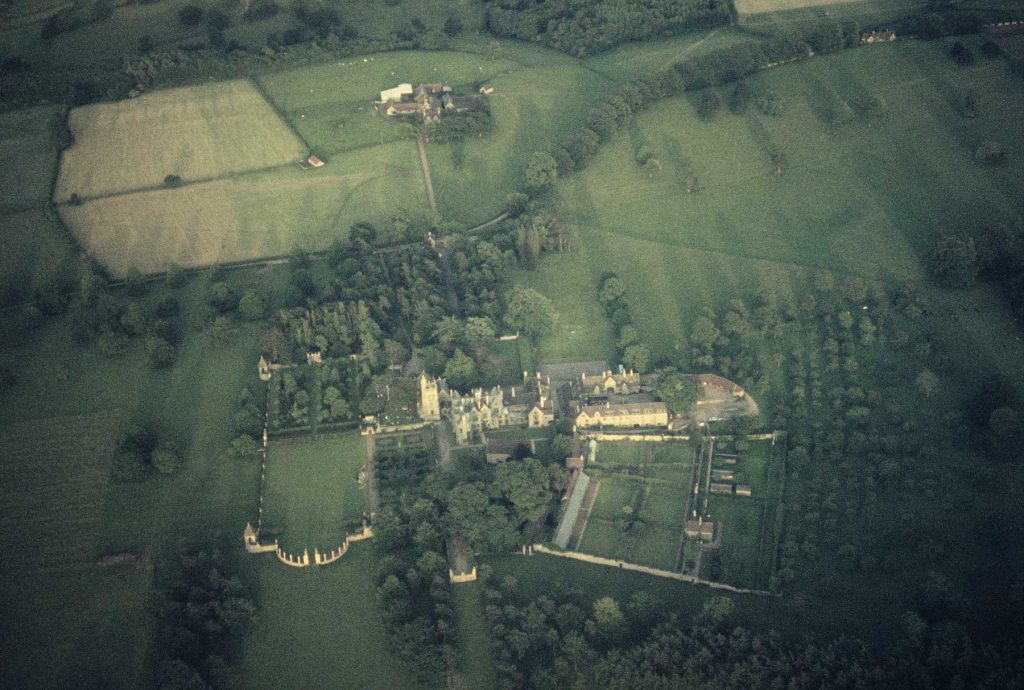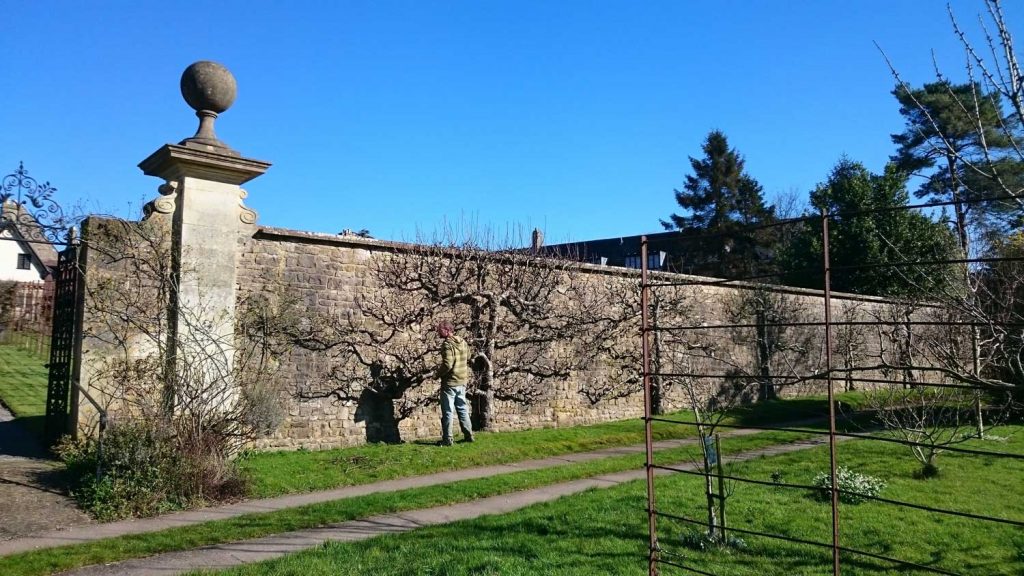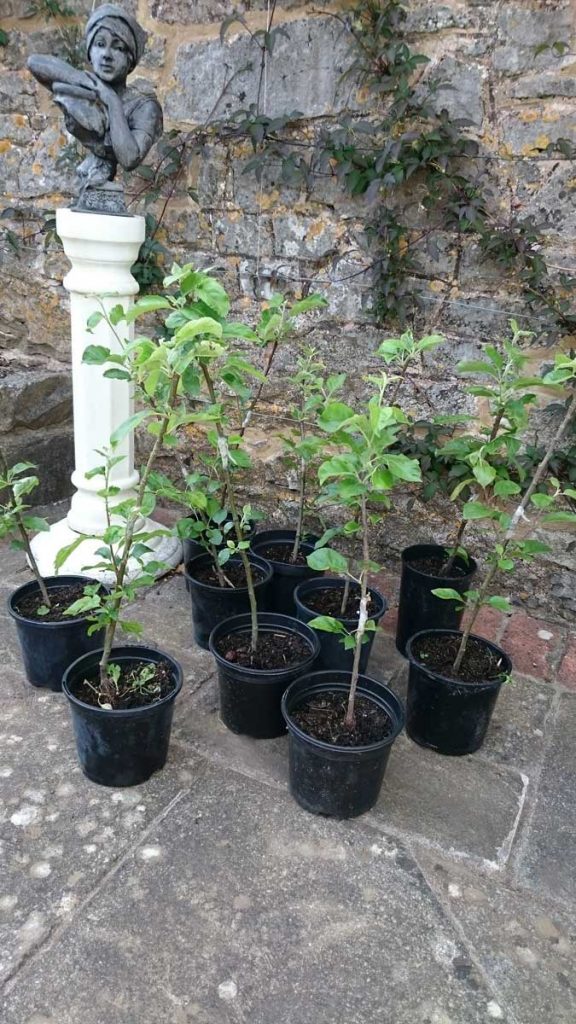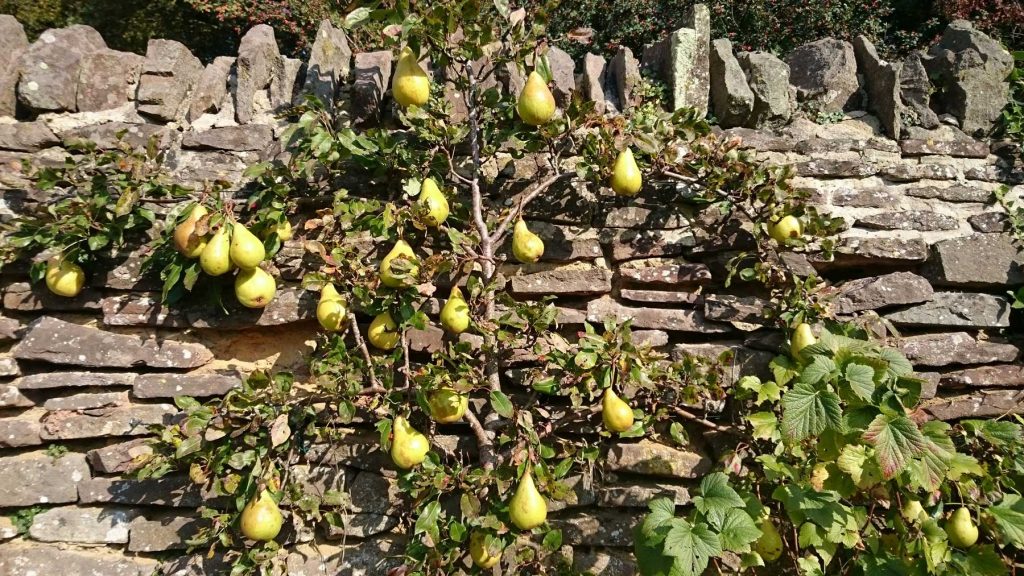 A walled garden in South Gloucestershire, no longer productive but a great setting for ornamental borders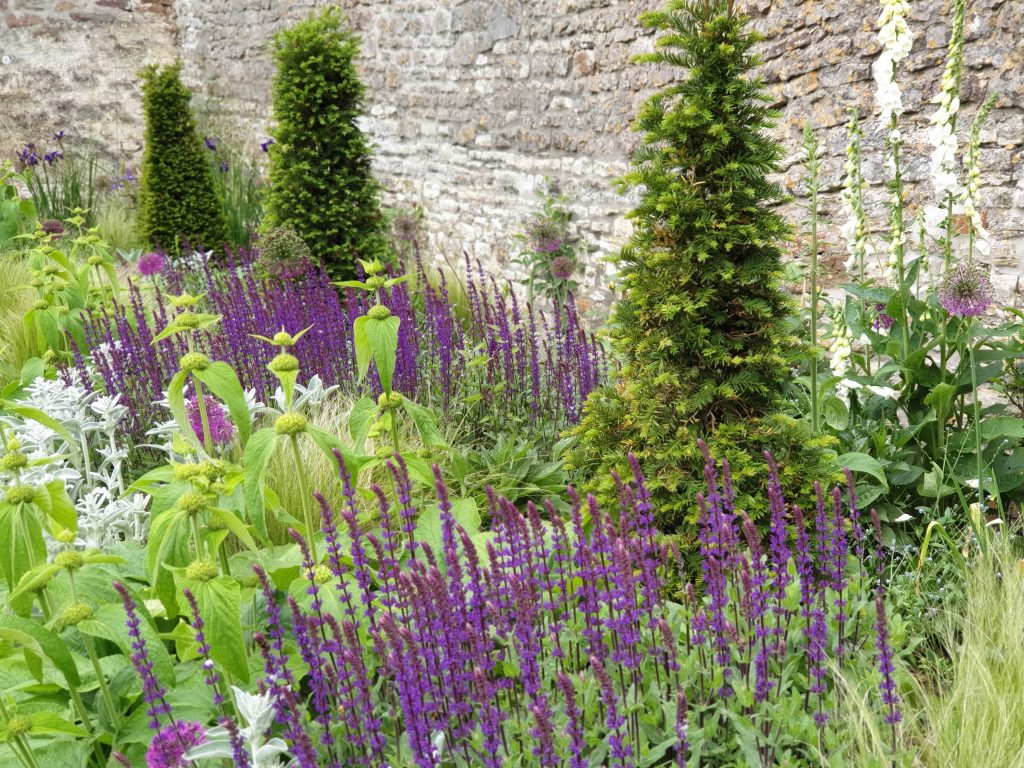 Cut flowers in North Somerset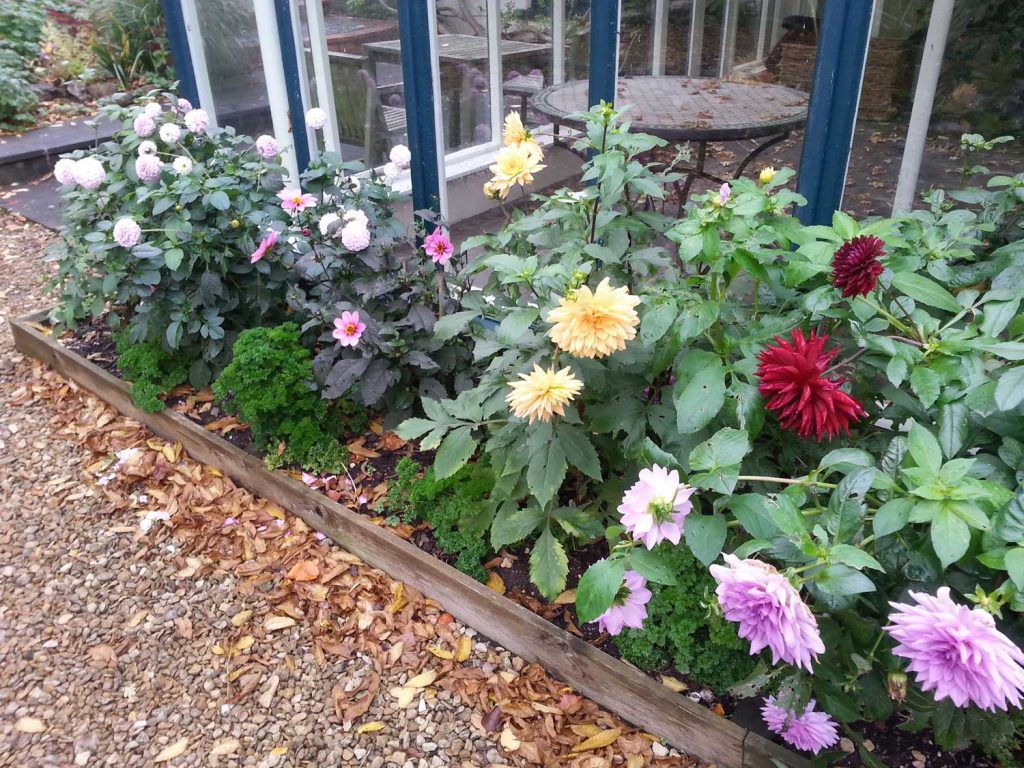 A more decorative kitchen garden in the Forest of Dean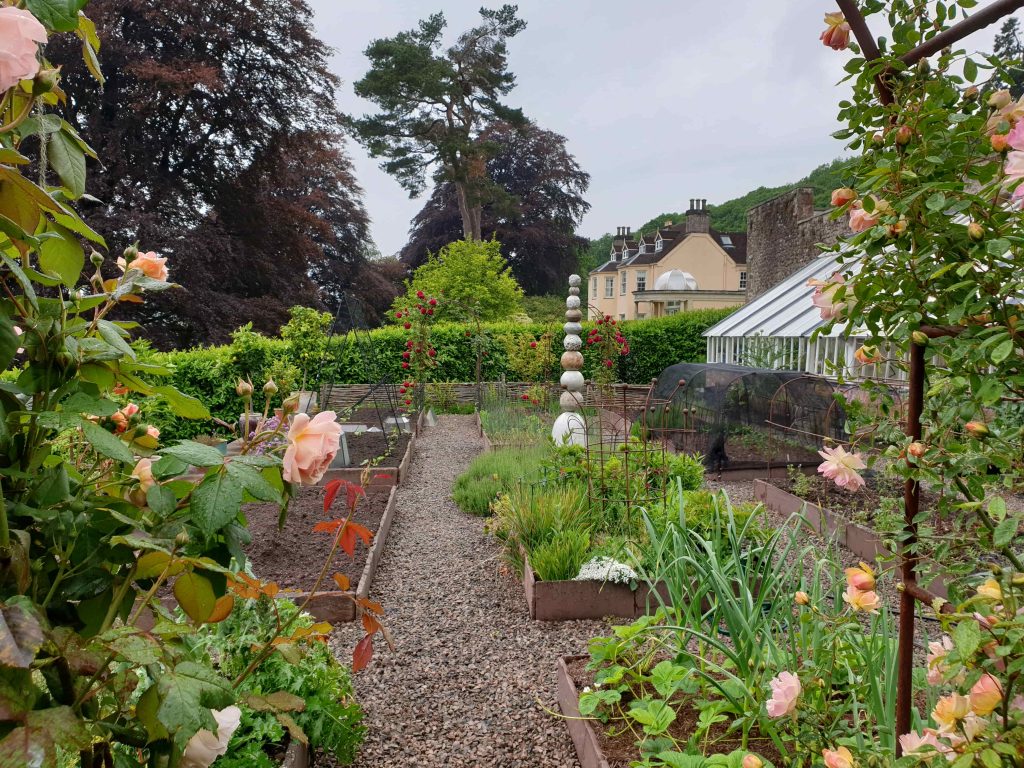 Here's some we prepared earlier (Abotts Leigh House), a delightful mix of perpetual summer crops, winter greens, herbs and cut flowers.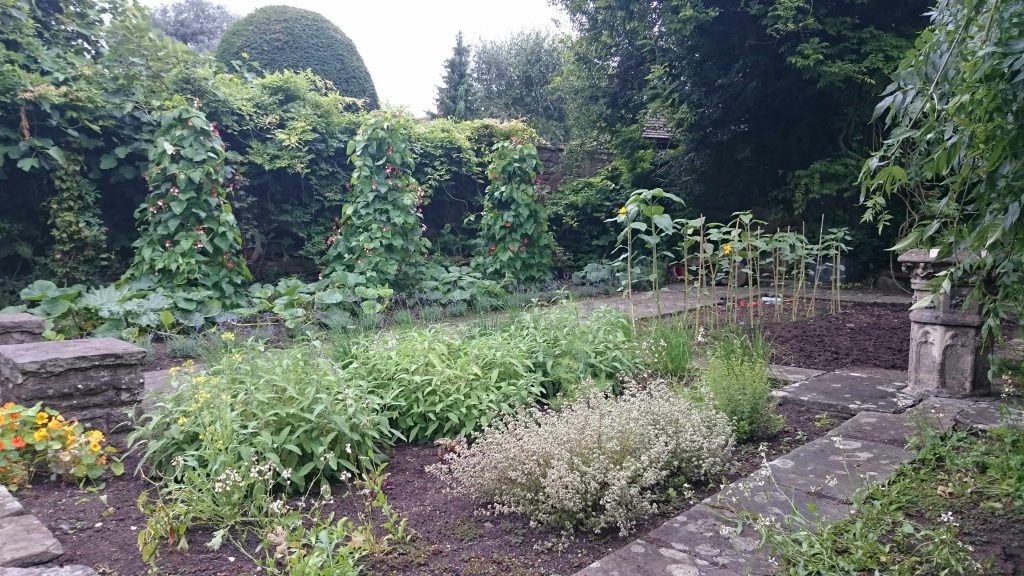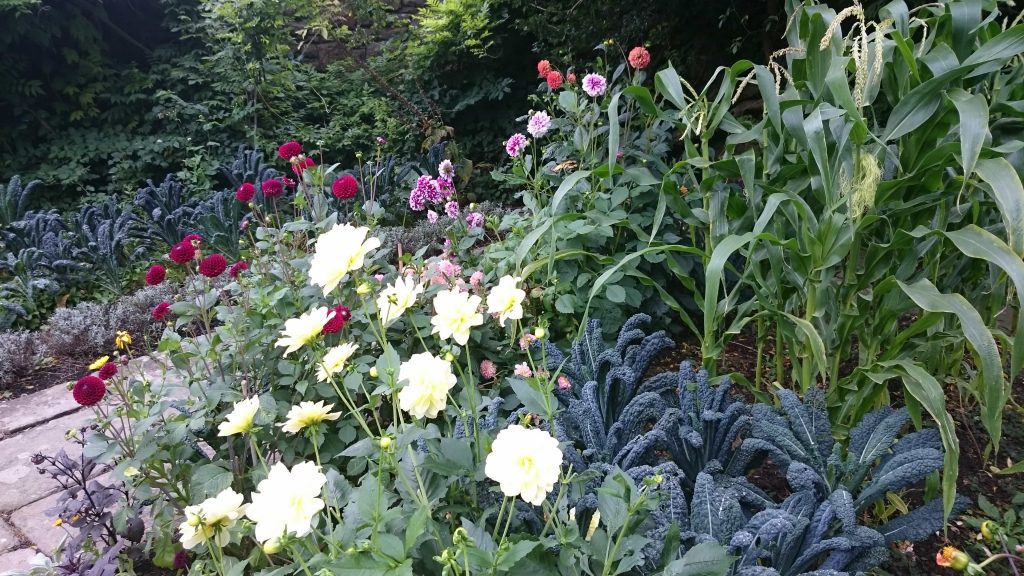 Some new veg beds under construction in Monmouthshire