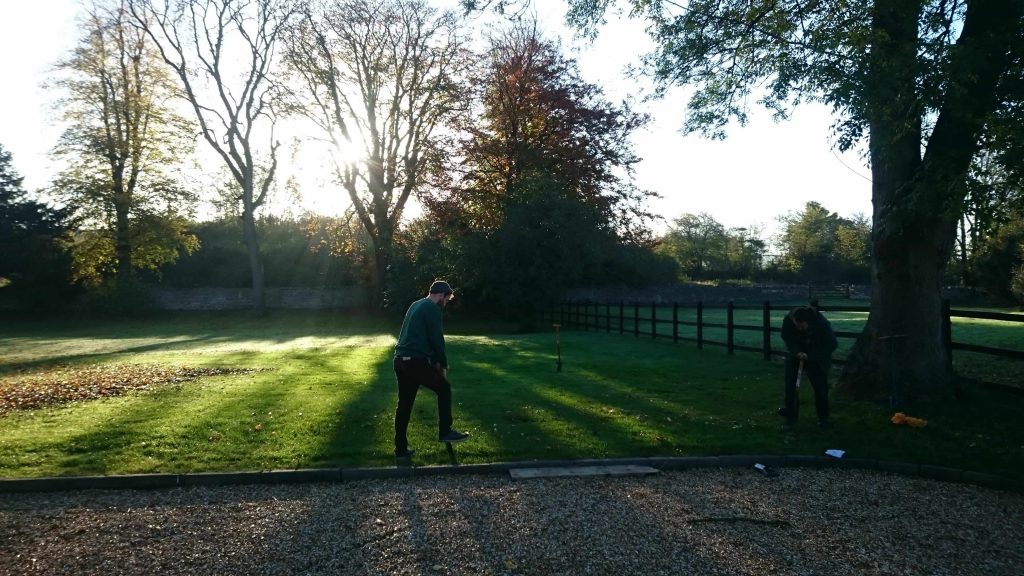 Wick, South Gloucestershire, planting bulbs for spring flowering. Naturalising Daffodils in a large expanse of lawn should provide a good display this spring.  Some areas of this lawn are naturally more prone to waterlogging so white Camassia's and Snake's-head Fritillary were selected as good species to naturalise.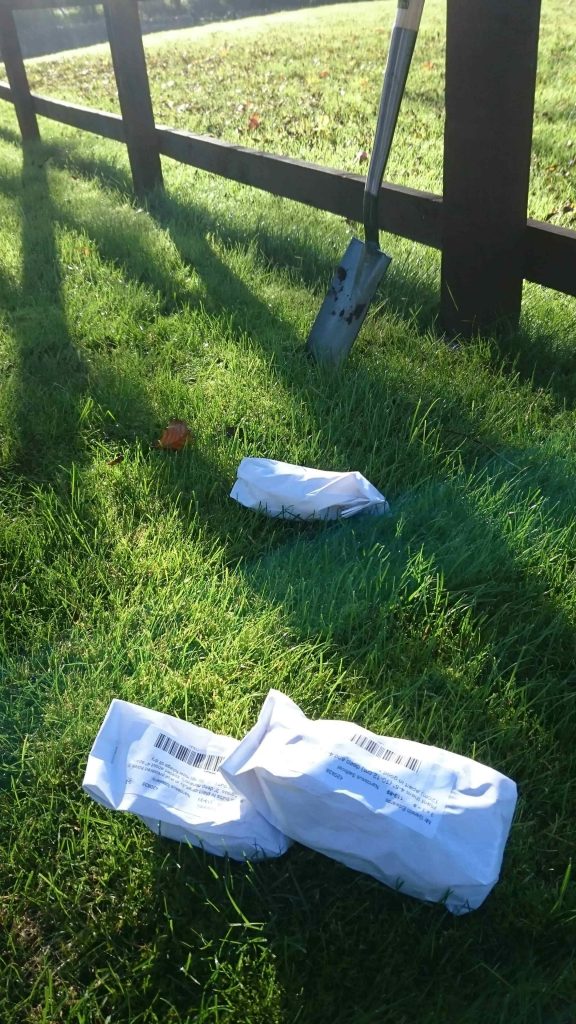 Not too late to be planting Tulips and Alliums. Not for the lawns here at The Chestnuts in Wick, though, a purple and white selection destined for the more formal arrangement in the gardens flower borders.
Save
Save
Save
Save
Save
Mailing List
Sign up to our mailing list and we'll keep up-to-date with the latest gardening tips, trends and news.