Bare root hedging season progressing well. The Usk valley in Monmouthshire is a stunning landscape to be working in. This estate north of Usk features meadows, woodland and lake in the wider landscape. February 2020 we are planting a mixed native hedge alongside a paddock.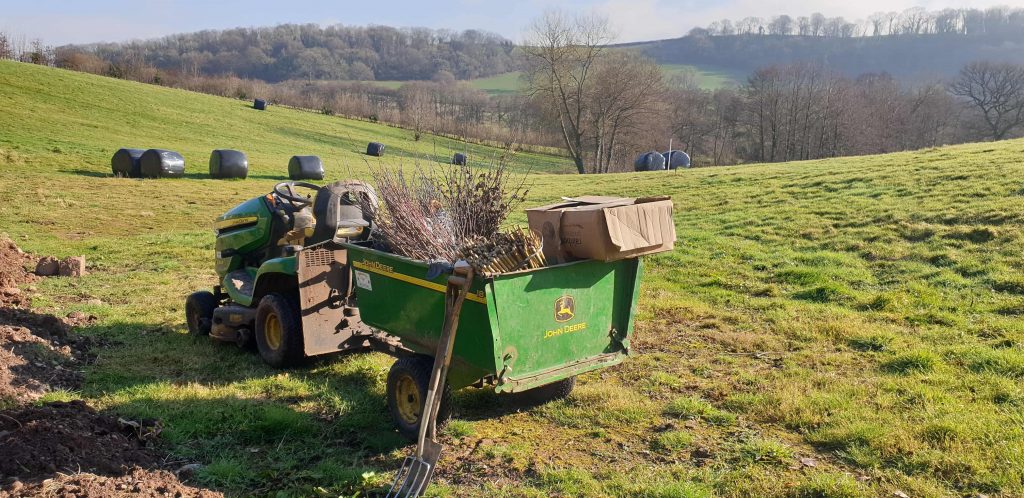 The 5 acre field is managed for wildflowers.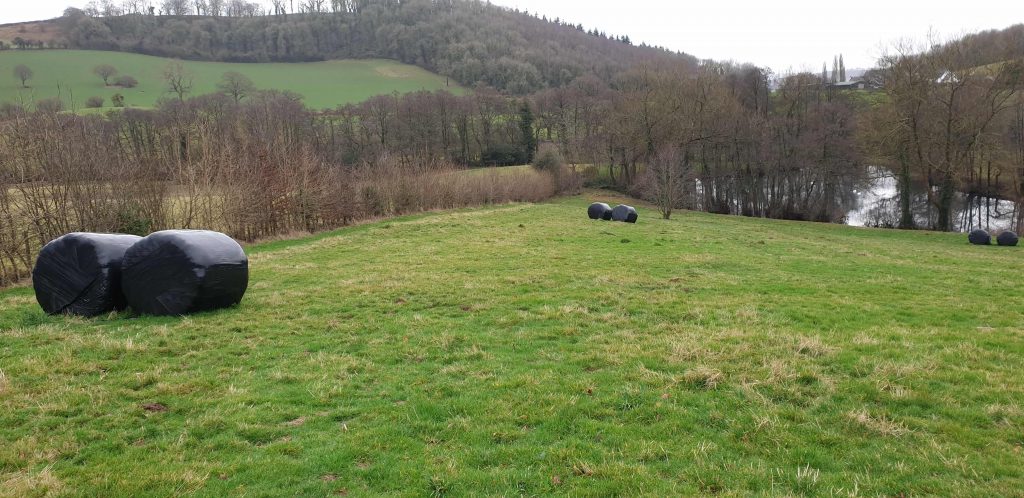 The 5 year old hedgerow pictured above to be hedge-laid this month.