Bespoke Compost Bins
---
12th February 2019
Form and function. Maybe I'm a bit over the top when it comes to compost bins but you cant deny what a thing a beauty this is (my own design).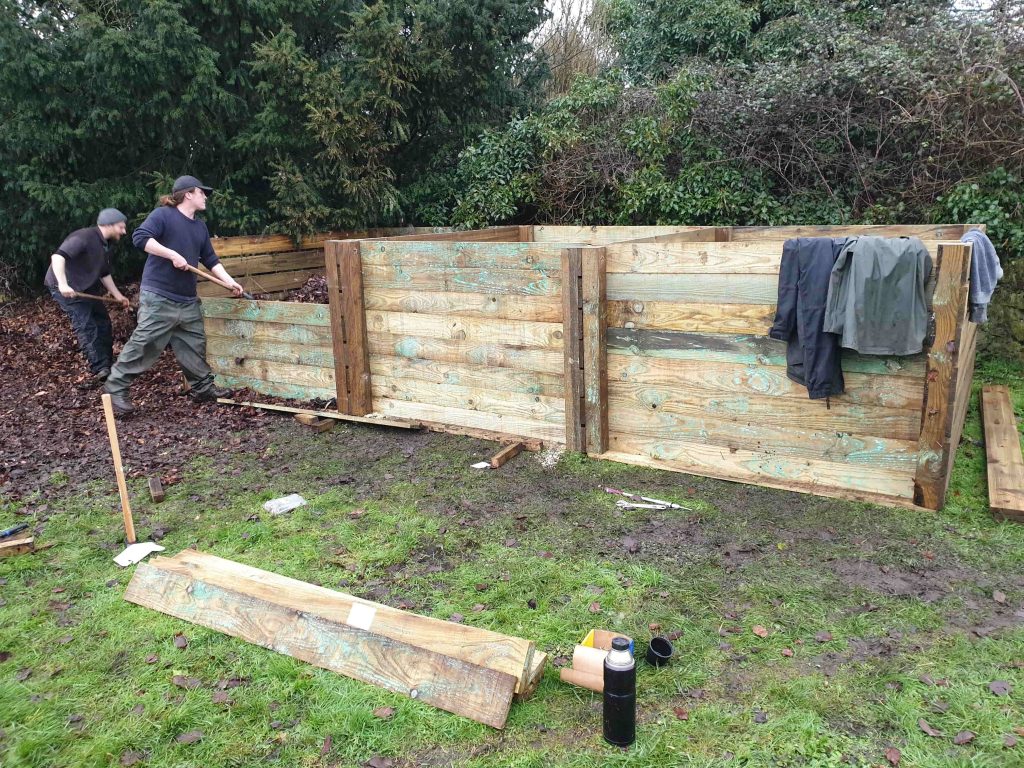 Always read the instructions.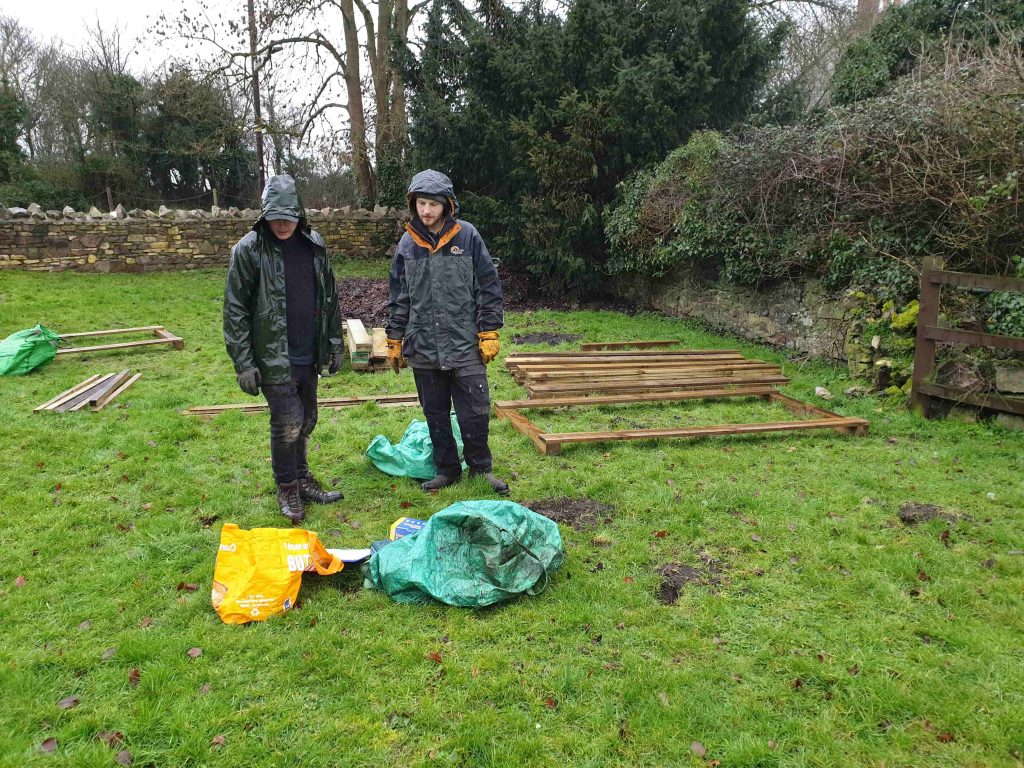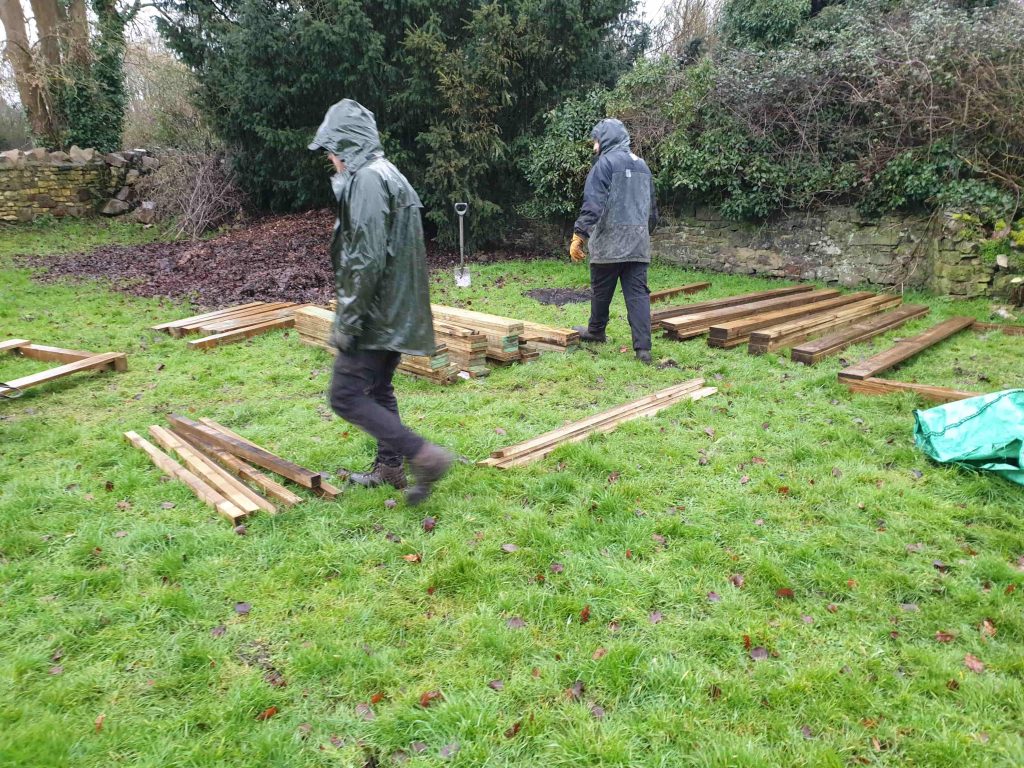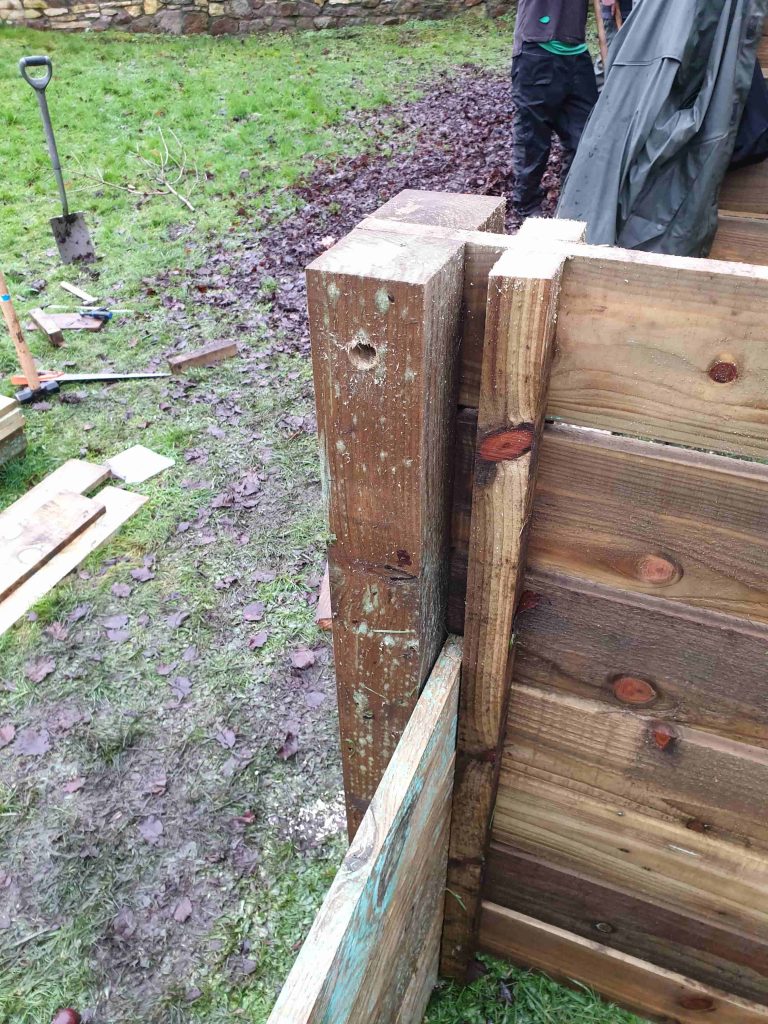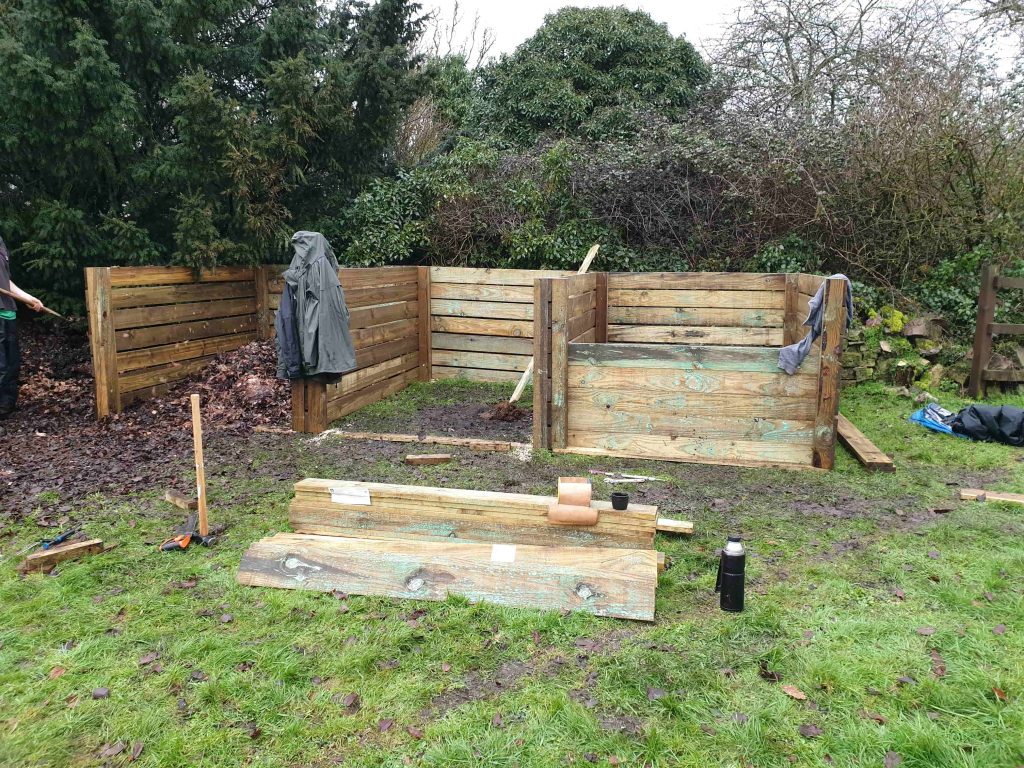 Mailing List
Sign up to our mailing list and we'll keep up-to-date with the latest gardening tips, trends and news.