Gone are the days of 'putting the garden to bed for winter' (I've always disliked that approach). Even if we are not poking around the borders in the depths of winter, it is there, to be seen, and to be enjoyed both by us and the birds and bugs foraging amongst the seed heads and thatch. Ornamental grasses and late summer flowering herbaceous perennials such as Rudbeckia and Phlomis have a life of there own as decorative seed heads and foliage over autumn & winter.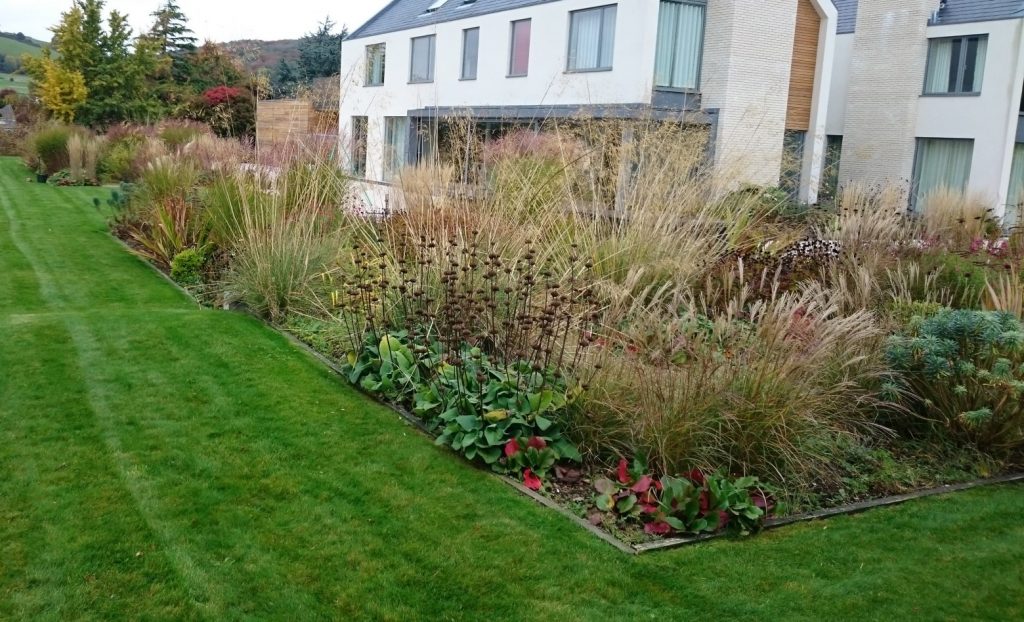 Now March has arrived and the growing season is beginning we are (somewhat reluctantly) finally cutting down the last of the grasses and flower heads. There is something quite hopeful about the bright new growth coming through.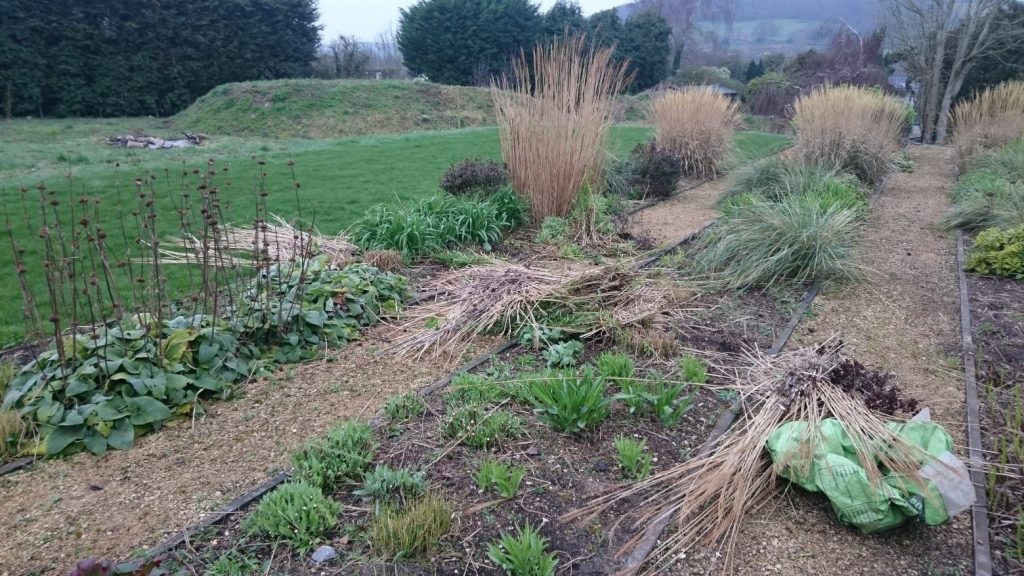 Mailing List
Sign up to our mailing list and we'll keep up-to-date with the latest gardening tips, trends and news.