Plantsmanship & Design
---
Combining the sometimes divided disciplines of horticulture and design is a particular skill of Gareth's, rooted in many years experience of both disciplines. An eye-catching rarity but part of an over-arching design, Gareth has a extensive and expert knowledge of garden design and horticulture.
Stumbling across a rare tree, part of a designed landscape, seeing a particular flower within a specific planting scheme, a piece of statuary within a wilderness, the individual elements that make up the 'bigger picture' are the details that can make gardens so enthralling.
'architects know nothing about gardening and gardeners know nothing about design'
A hundred years ago R. A. Blomfield put the cat amongst the pigeons by stating that gardeners should stick to growing the biggest gooseberries and leave design to those who had the proper training and intellect (ie architects). Whilst Blomfield and his target (William Robinson) eventually shook hands and strolled through parterre and meadow in companiable silience (I cant quite picture that), the simmering suspicion between the gardener and the designer has never quite gone away.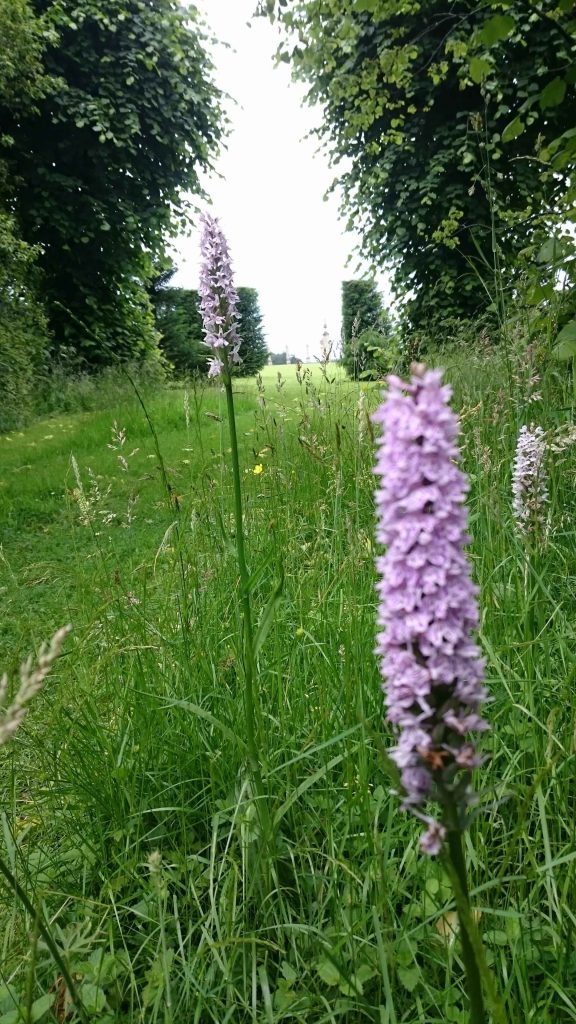 Some gardens are an interesting collection of individual plants. Some gardens are visually strong, more concerned with painting a picture than cataloguing plants. Some gardens have meaning, other don't. Our favourite gardens tend to be those that stimulate the senses and the intellect in equal measure.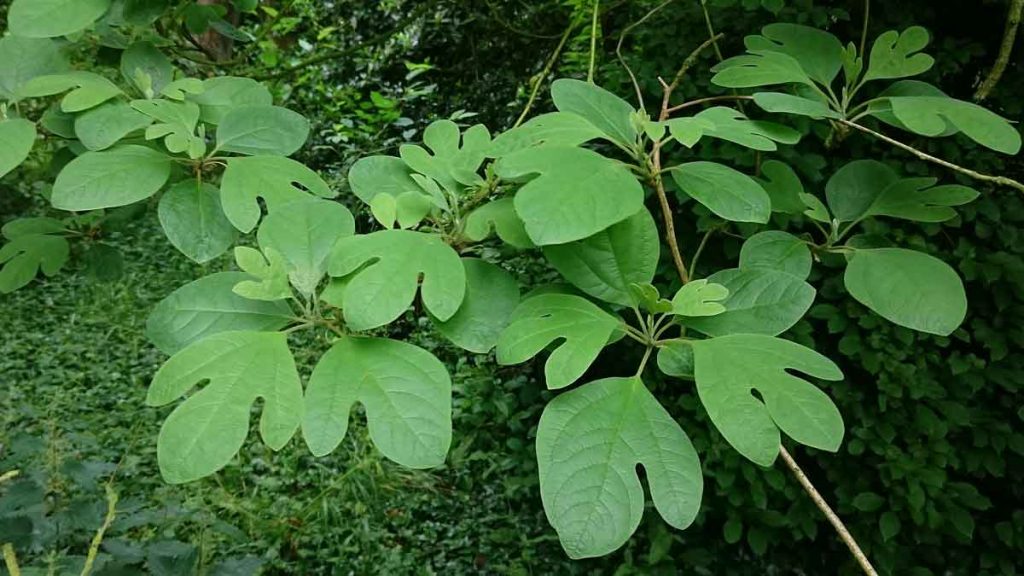 A good garden will always be more than a scientific collection. A great garden will have that detail within the over-arching design that stops you in your tracks and makes you look again. Pictured below is a Chilean Firebush, Embothrium coccineum, an evergreen, early summer flowering shrub from temperate woodlands in South America. Hidden within a formally designed Grove and at one stage crowded out by a thicket of Japanese Quince and Philadelphus some sensitive thinning gave the space to display its fantastic flowers. Unfortunately no humming birds on hand though.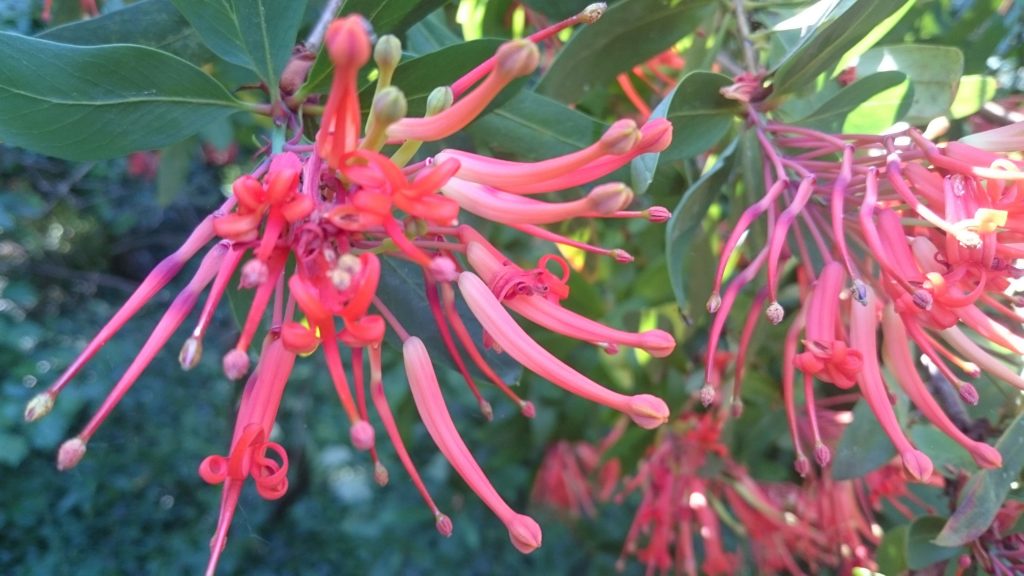 Save
Save
Would you like us to help you with this service or do you have any questions?
If so then do get in touch and we look forward to hearing from you.
Contact us