Garden & Landscape Design
---
Gareth's work as a garden designer is rooted in his deep knowledge of plants, both rare and commonplace and specialist knowledge of garden history, its changing styles and fashions. Having worked in designed and natural landscapes and gardens for most of his long career, Gareth brings a unique perspective to the design, development and maintenance of gardens and landscapes.
Site Survey & Assessment
Concept Plans
Master Plans
Detailed Construction & Specification Drawings
Project Management
Management & Maintenance Plans
From initial site assessment, whether a large country estate or small urban courtyard, good communication with the client and identifying the unique qualities of each place is the starting point for every design. Describing character areas and providing concept drawings or full specification documents, Gareth combines the pragmatism of having worked in gardens and natural habitats for most of his long career with the aesthetic sense and specialist knowledge of the history of garden design.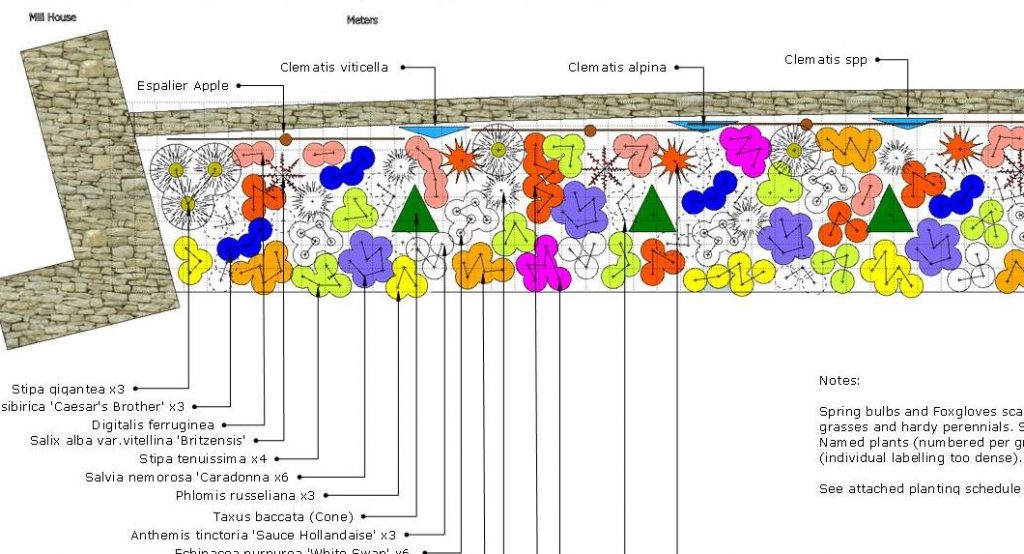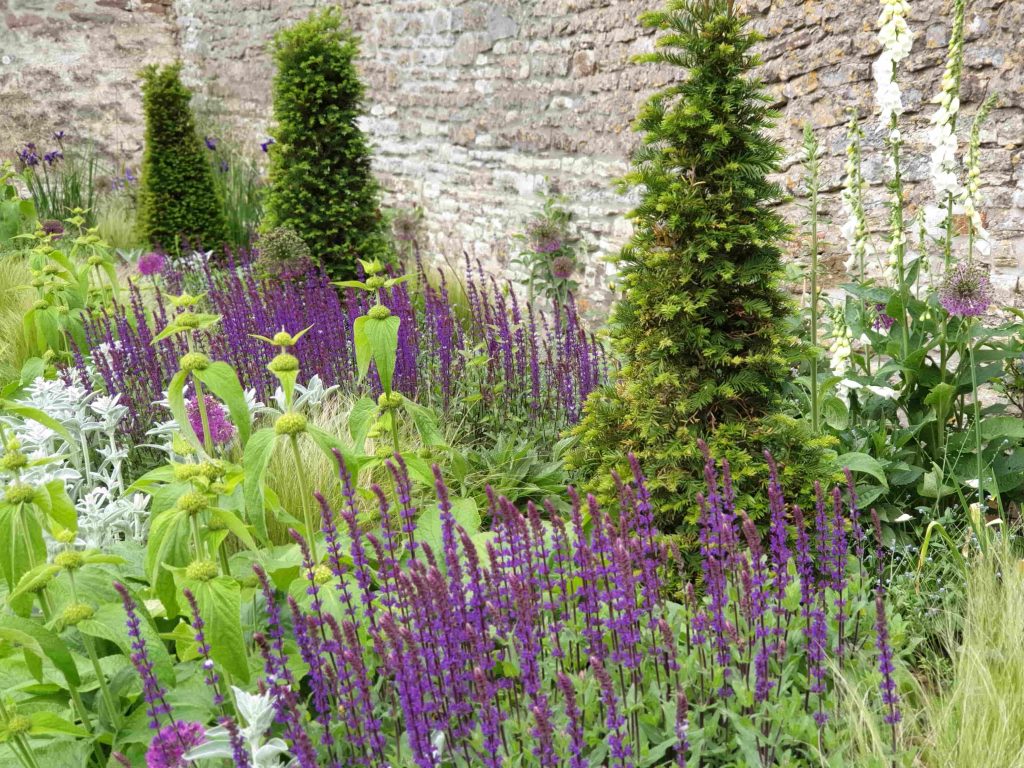 There has always been a suspicion that gardeners dig holes and designers offer expensive opinions. Gareth likes to think he can do both. What sets Gareth apart is a career spanning the year in year out practical demands of gardening, an extensive knowledge of plants, both rare and common-place, an intimate knowledge of our native flora and the importance of habitat, and an expert knowledge of the changing styles and fashion of garden design.
Whether bringing nature to your doorstep or designing an elaborate parterre, Gareth draws on the encyclopedia of historical and contemporary styles and his understanding of plant ecology for his inspiration. Every individual garden being a unique reflection of the personal and place, Gareth's development as a garden designer has primarily been a long schooling in the fundamental principle of 'right plant, right place'.
"…to design the garden is one thing, and to garden it so as to obtain the desired effect is another… long after the designer is gone and forgotten"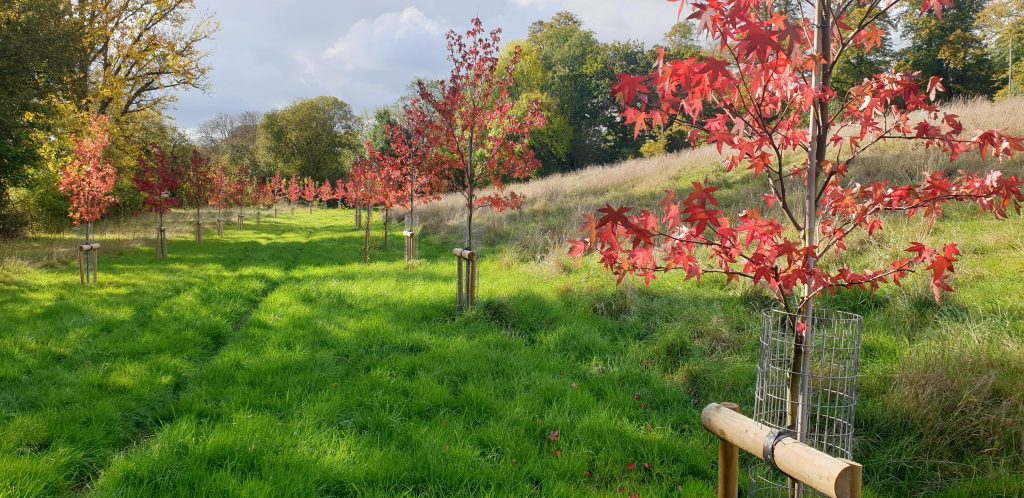 A different border, a new planting scheme, an eye-catching tree. Gardens evolve with time and developing what you have can be as effective as starting from scratch. Gareth has long experience of working day to day in designed gardens, both new and old. Planting schemes in garden design aren't static and understanding how they evolve over time, from an aesthetic and maintenance perspective is a particular skill.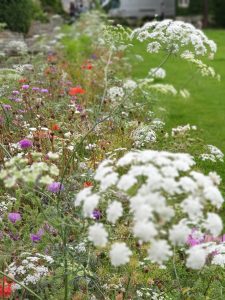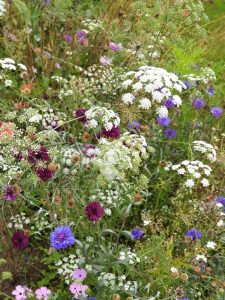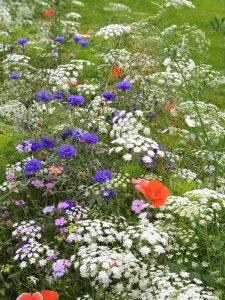 Save
Would you like us to help you with this service or do you have any questions?
If so then do get in touch and we look forward to hearing from you.
Contact us