Featured Projects
---
Landscape design & build  – meadow, woodland, orchard and pond.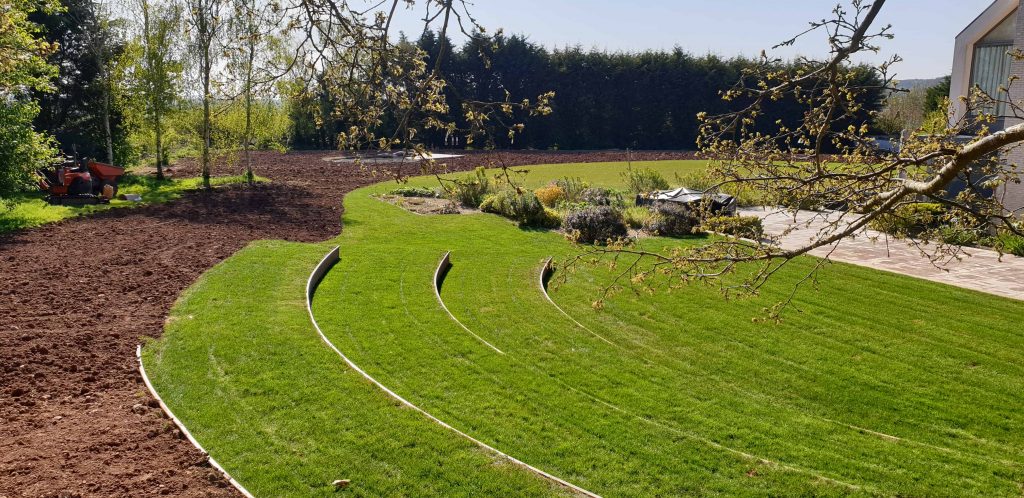 Landscape design in North Somerset currently being heroically constructed by our landscape contractor Rob Skidmore. A somewhat surreal decking and pond, in a scene of devastation. You have to picture the wildflower meadow and woodland backdrop. Waiting for a dry spell to get on with the meadow preparation.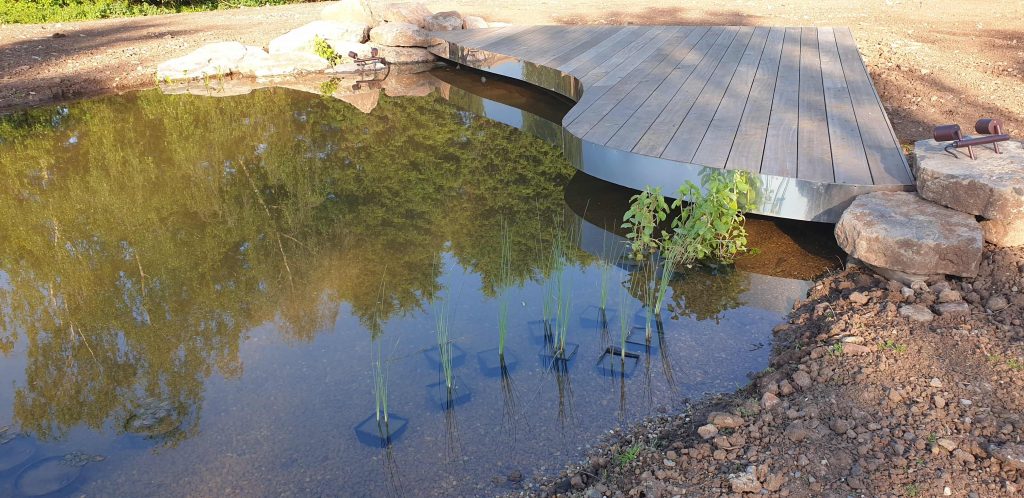 Amphitheatre construction finished, turfing waiting in the wings.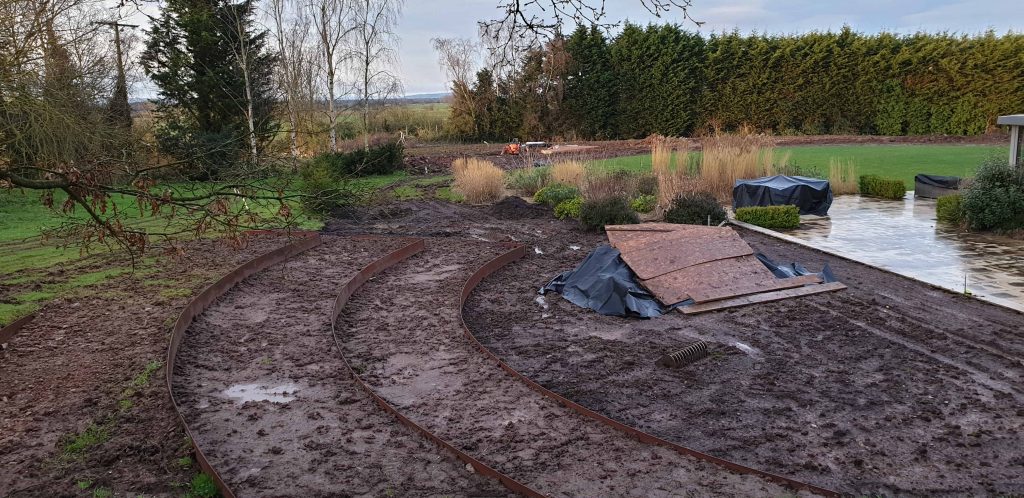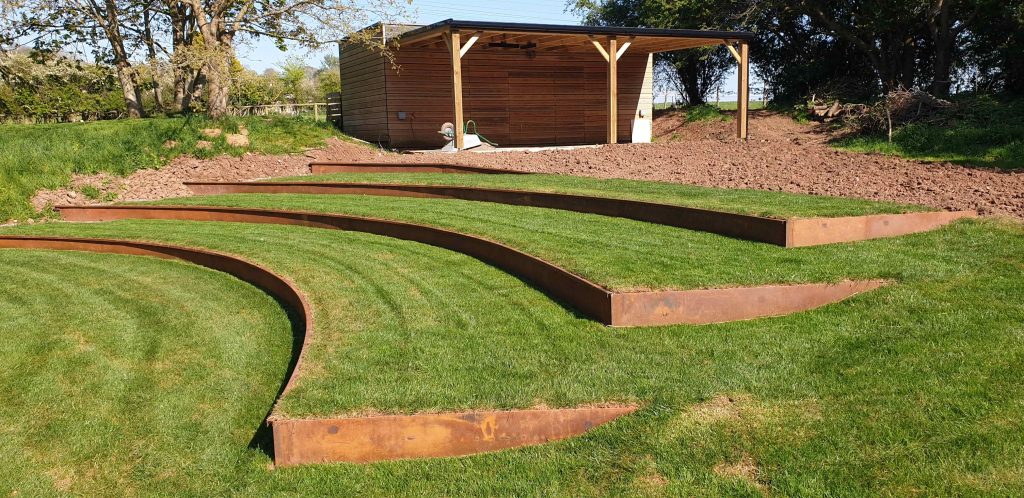 Would you like us to help you with this service or do you have any questions?
If so then do get in touch and we look forward to hearing from you.
Contact us