Pruning and Training
---
When to prune to get the best flower, fruit or form? Gareth & his team are skilled and experienced gardeners and when it comes to pruning, knowing how to get the best from your trees, shrubs, climbers and fruit. Developing a line of trained apple espaliers, or getting the best from your Philadelphus, Deutzia or Dogwood, pruning woody plants is not as mysterious as sometimes thought.
The mysterious art of pruning seems to be the part of gardening that gives the most concern to the uninitiated. The key is knowing when and how your plant flowers. Using the appropriate technique, whether spur pruning or renewal pruning is then a relatively simple choice. The devil is in the detail and having the confidence (and experience) to proceed.
Pruning for flower, fruit, or form.
Its all a question of timing.
Wisteria pruning & training
Fan trained cherries, nectarines, apricots or plums
Roses, modern shrub, hybrid tea, ramblers & climbers
Pruning Clematis – spring, summer, autumn or winter flowering
See here for a post on pruning an established apple espalier
Roses are probably the trickiest to deal with these days. In the past the ubiquitous hybrid-tea rose simply required an annual hard prune (6 buds from the base I was taught), although the local council took the 'prune with a hedge cutter' debate a bit too far. Nowadays with shrub roses, particularly David Austen types being so popular and widespread, pruning techniques need to be adapted to these different types of roses. Again, its the age of the wood on which they flower being the key. Pruning is then geared towards maximizing that amount of wood. Simple really!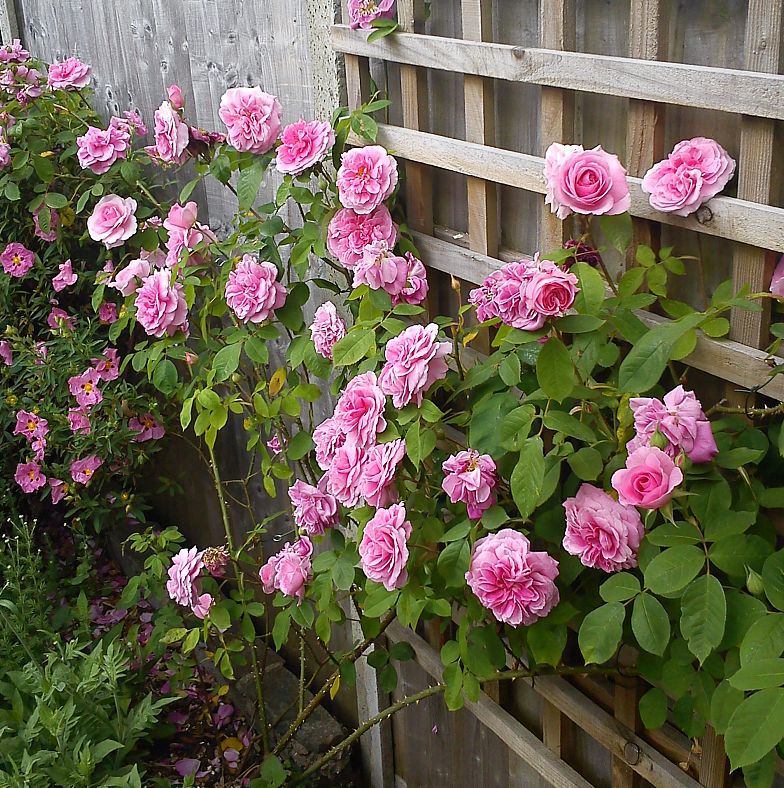 Pruning Wisteria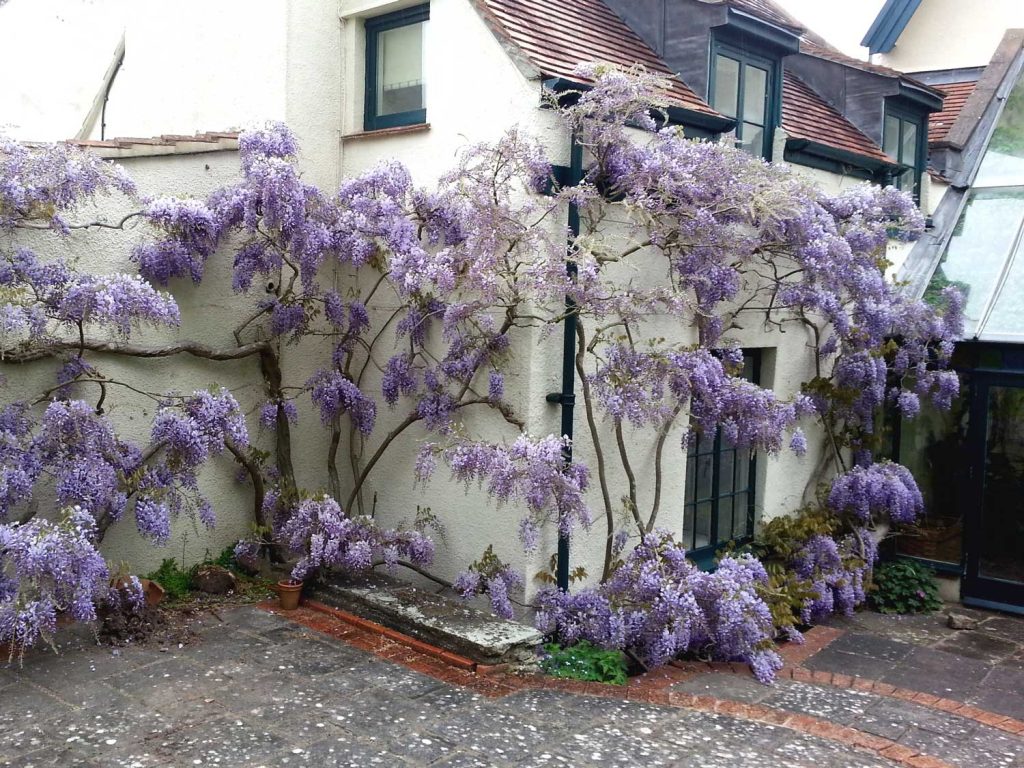 Some gardeners carry out an annual wisteria prune once during late summer (same principle as trained fruit). Gareth and his team at Edwards Garden Services keep excess growth trimed over the summer and carry out the annual spur prune whilst the climber is dormant over winter.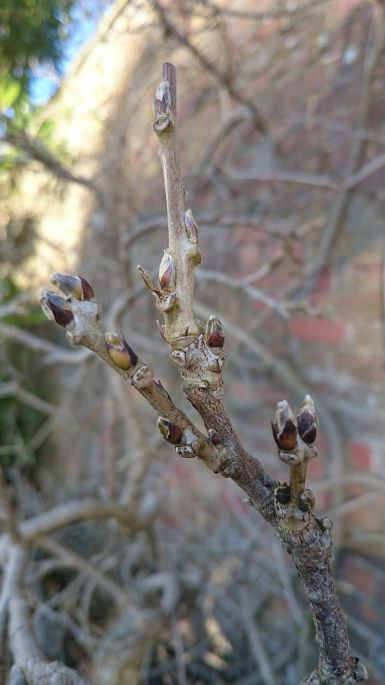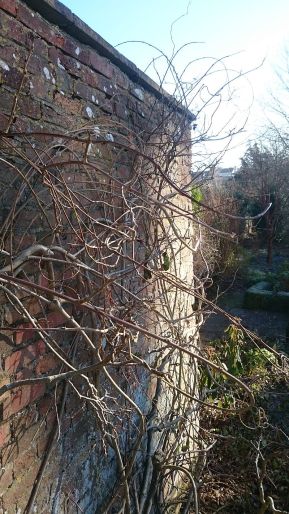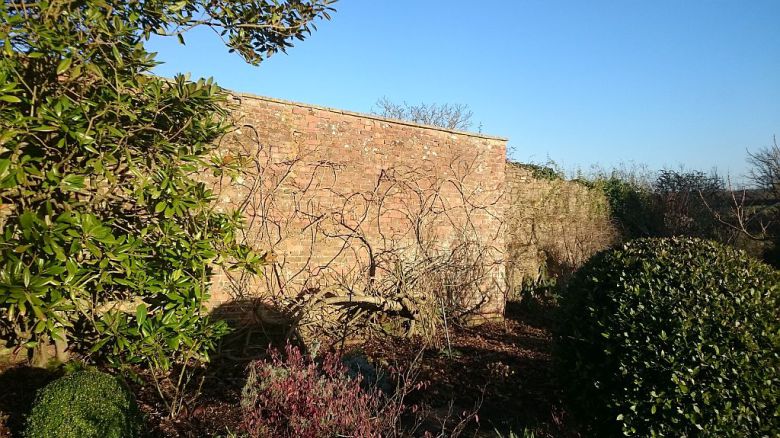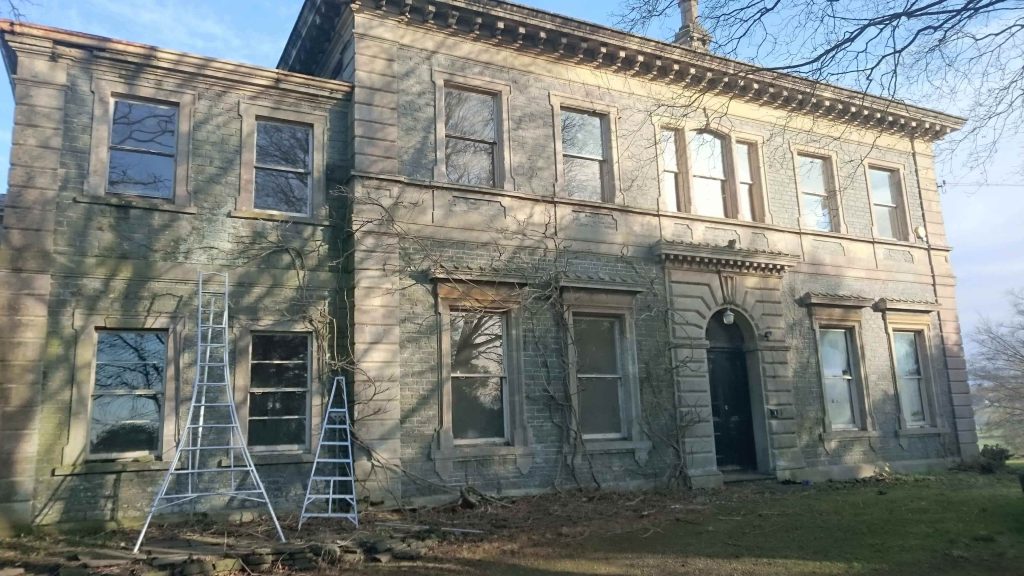 Would you like us to help you with this service or do you have any questions?
If so then do get in touch and we look forward to hearing from you.
Contact us