Jet Washing
---
Edwards Garden Services offers jet washing, using time-saving RSC attachments and commercial petrol driven pressure washer, particularly useful for more inaccessible areas.
An underrated task, removing slippery algae and accumulated dirt, which if left aids the establishment of weeds later in the year. High pressure water is recognised as an effective organic weed control treatment. An annual programme reduces or removes the need for chemical herbicides later in the growing season.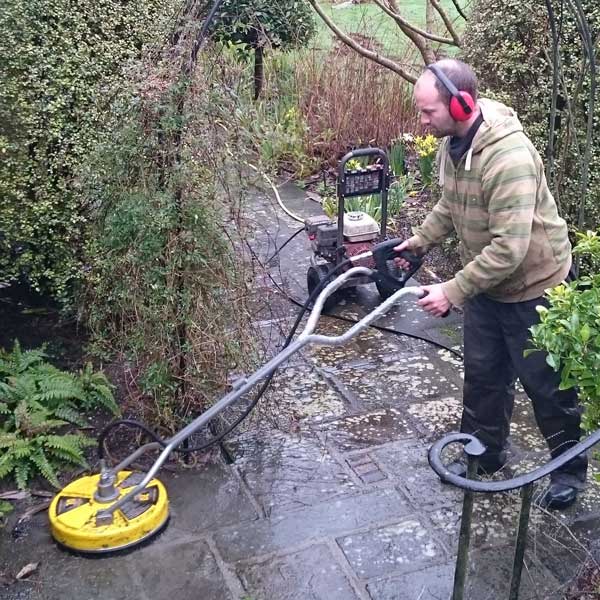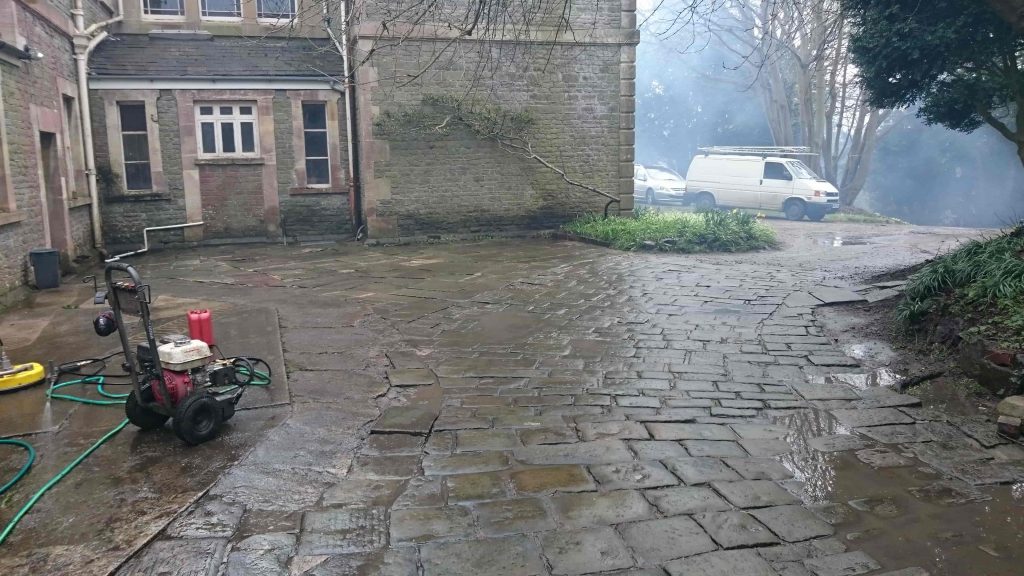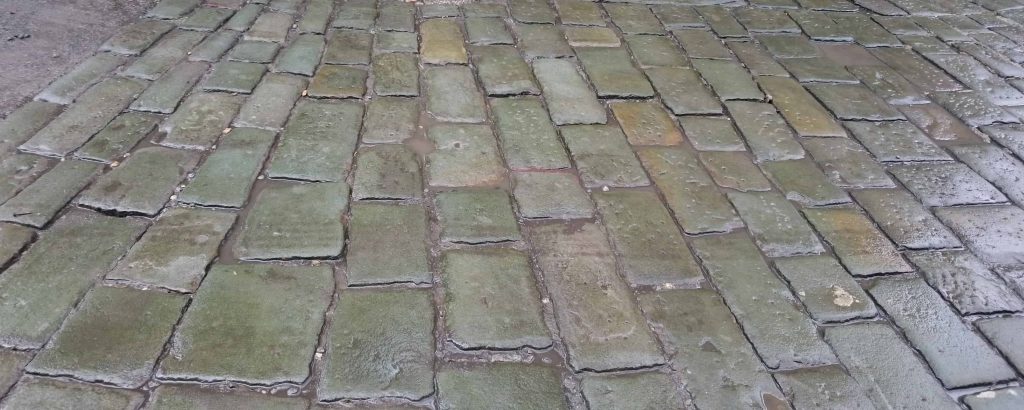 Would you like us to help you with this service or do you have any questions?
If so then do get in touch and we look forward to hearing from you.
Contact us