Flower Borders
---
Regular weeding, seasonal tidying, mulching, dividing & re-stocking, Edwards Garden Services can provide the complete border maintenance service, from design, through planting to on-going maintenance.
The traditional herbaceous border packed full of flowers with year round interest is alive and well. Having suffered from a reputation of being high maintenance, a combination of winter mulching, dense planting and a good selection of robust herbaceous perennials prove that a vibrant flower border can be anything but.
Year round colour, easy maintenance.
An informal cottage mix mix of herbaceous perennials and flowering shrubs or a meadow of grasses and wild flowers, the setting is the key to developing an attractive planting scheme. Ecological planting is the current fashion, choosing plants that flourish with minimal care. Over fertilising, too much bare ground, wrong choice of plant all contribute to high maintenance borders. Reaping the rewards of growing on some choice Dahlias or some tender Salvias is always worth a little extra effort though!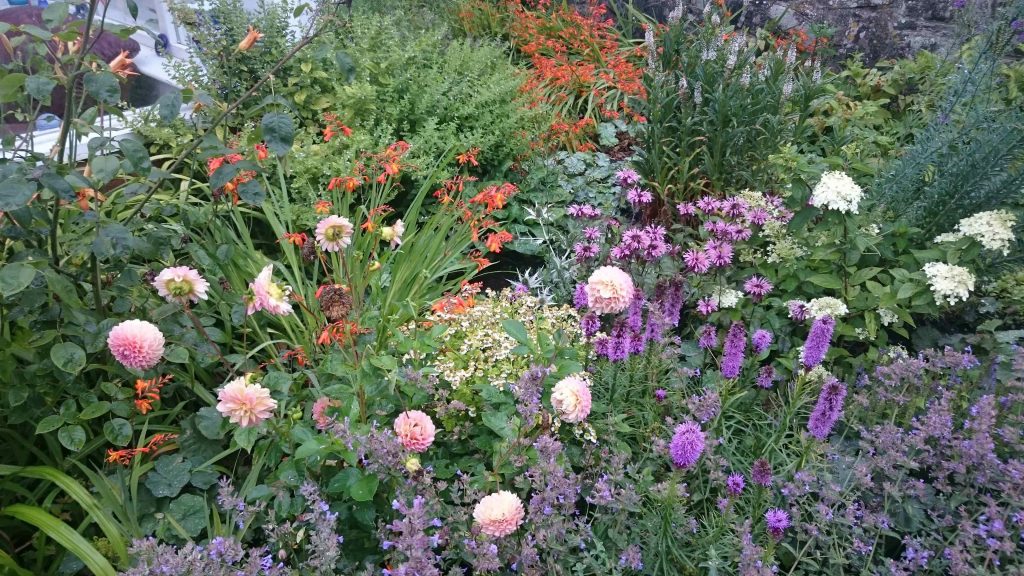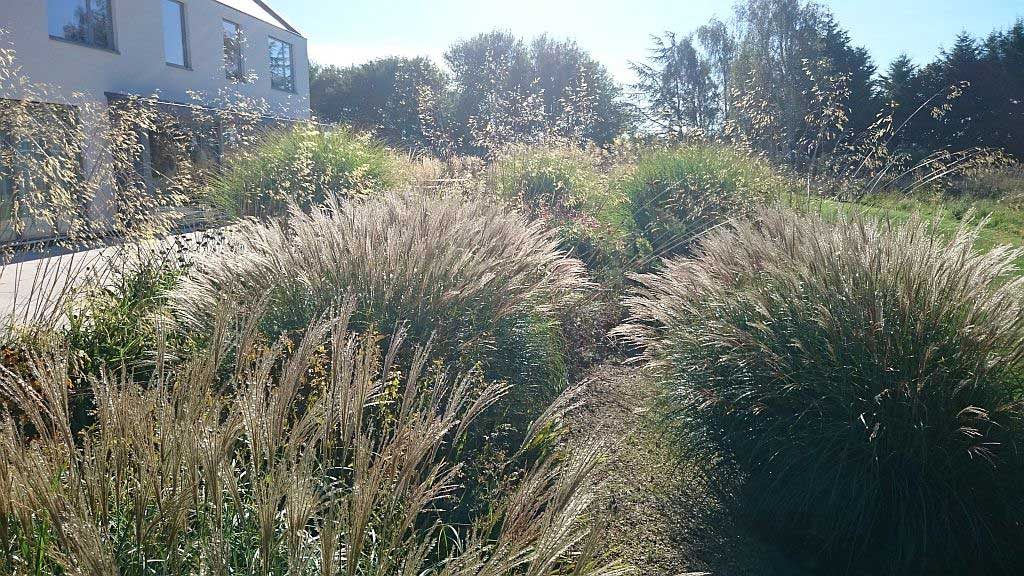 Gareth and his team have designed, planted and maintained many different styles of border planting. Drawing on a deep knowledge of plants, habitats and styles, Gareth can work with you to create exciting and manageable planting schemes, flower borders and broader garden designs.
Would you like us to help you with this service or do you have any questions?
If so then do get in touch and we look forward to hearing from you.
Contact us