Compost Bins
---
Bespoke wooden compost bins, made to order for any garden situation by the team here at Edwards Garden Services.
Factory made, delivered and assembled or designed to specification, a good compost bin is an essential item for any self respecting organic (or for that matter non-organic) garden.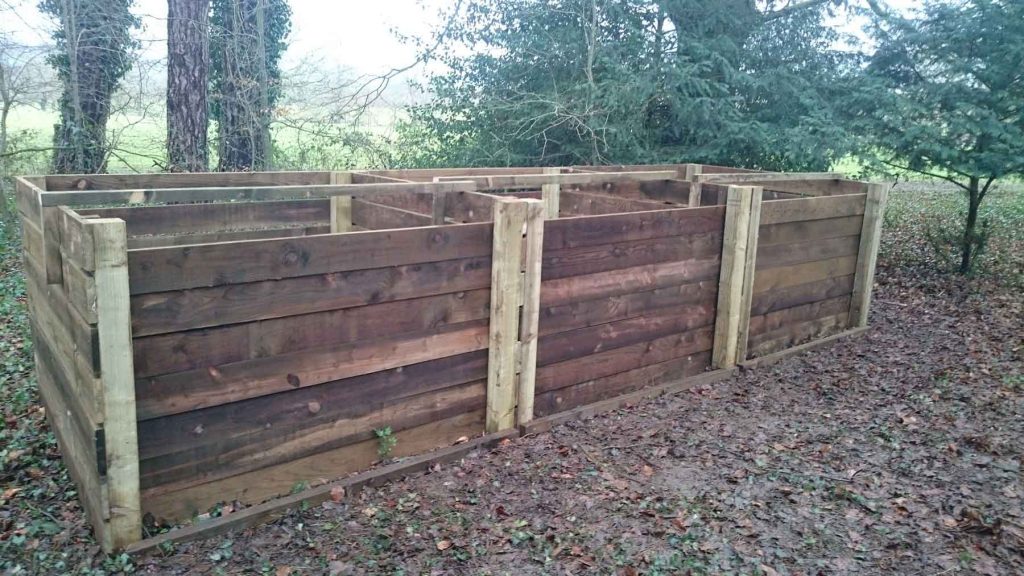 One of the aspects of organic gardening is re-cycling nutrients – not having to import materials (nutrients or otherwise) from outside your garden habitat. Keeping nutrients locked into the site, recycling and re-using.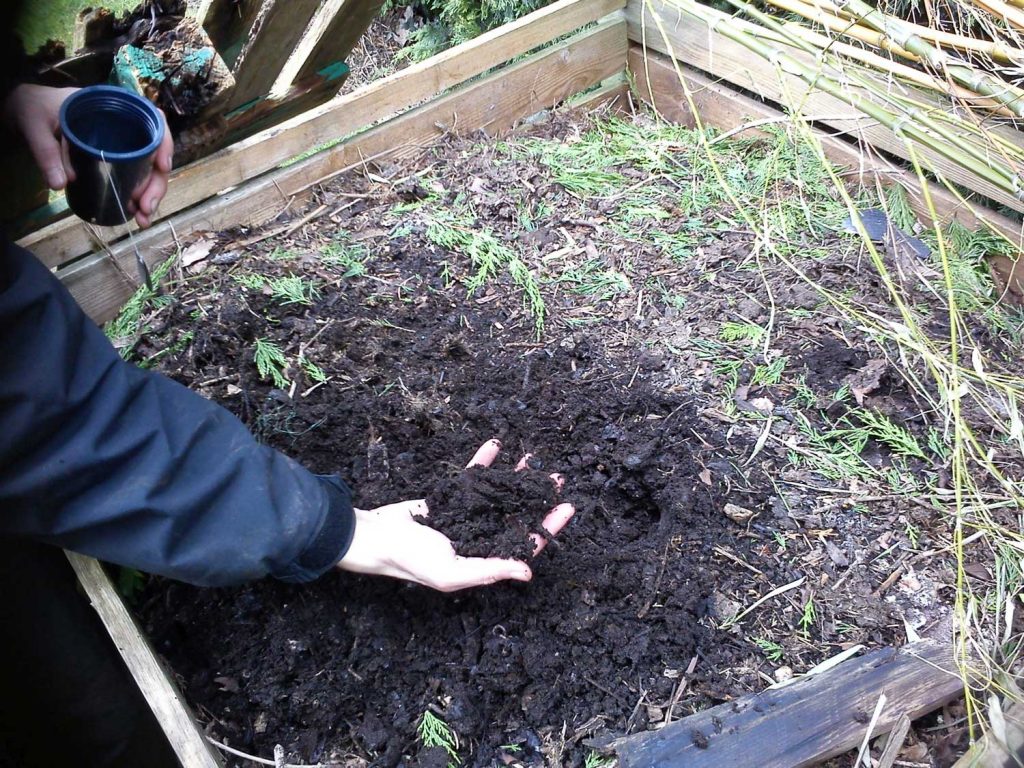 Edwards Garden Services can advise on the best systen, location and method for composting and either recommend factory made compost bins or design and build our own.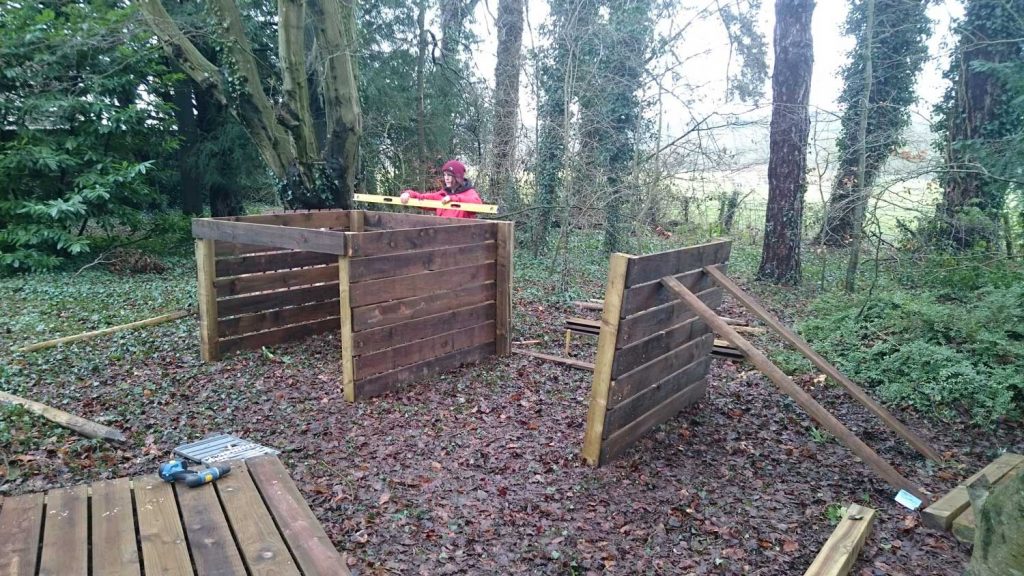 Would you like us to help you with this service or do you have any questions?
If so then do get in touch and we look forward to hearing from you.
Contact us