"A Gloucestershire Wild Garden"
---
On the eastern edge of the Lydney estate in the Forest of Dean we look after a large terraced garden set in an old deer park, chestnut woodlands and open meadow. Distant views across the Severn Estuary and the Cotswolds beyond.
"the essence of the thing is to leave as much as possible to Nature"
             from "A Gloucestershire Wild Garden, With Some Extraneous Matter (The Curator 1904)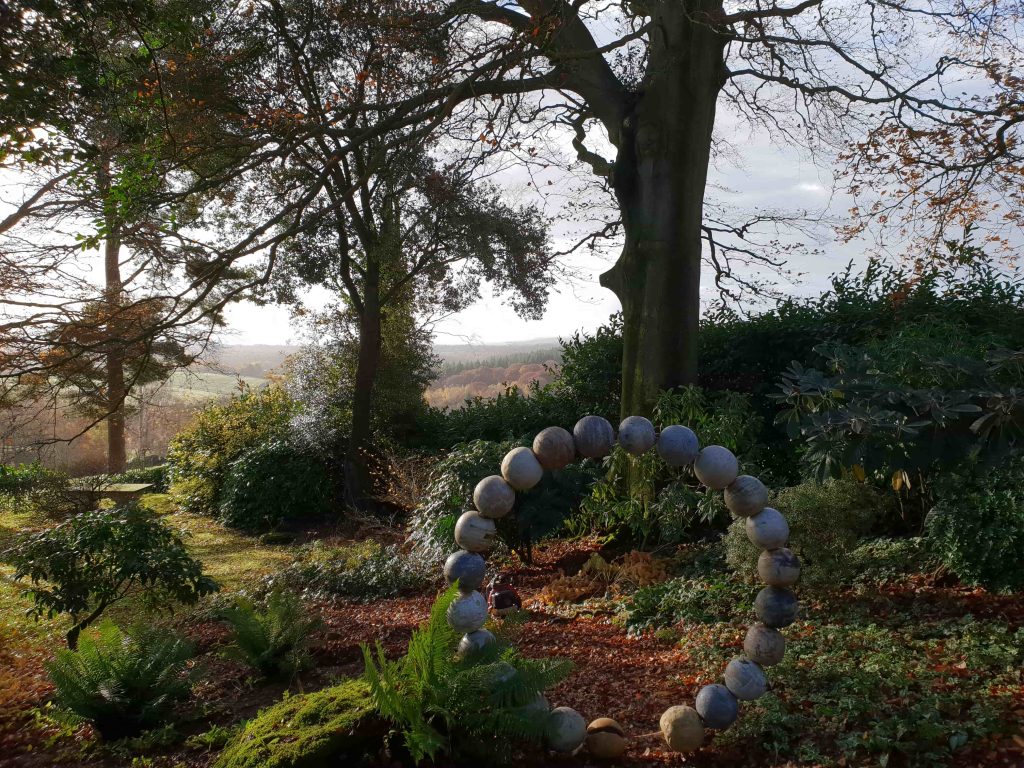 From the time Henry Cook returned from his duties in India and set about creating the landscape and gardens at Priors Mesne, the idea of the Wild Garden from William Robinson's  inspirational book was the original guiding principle.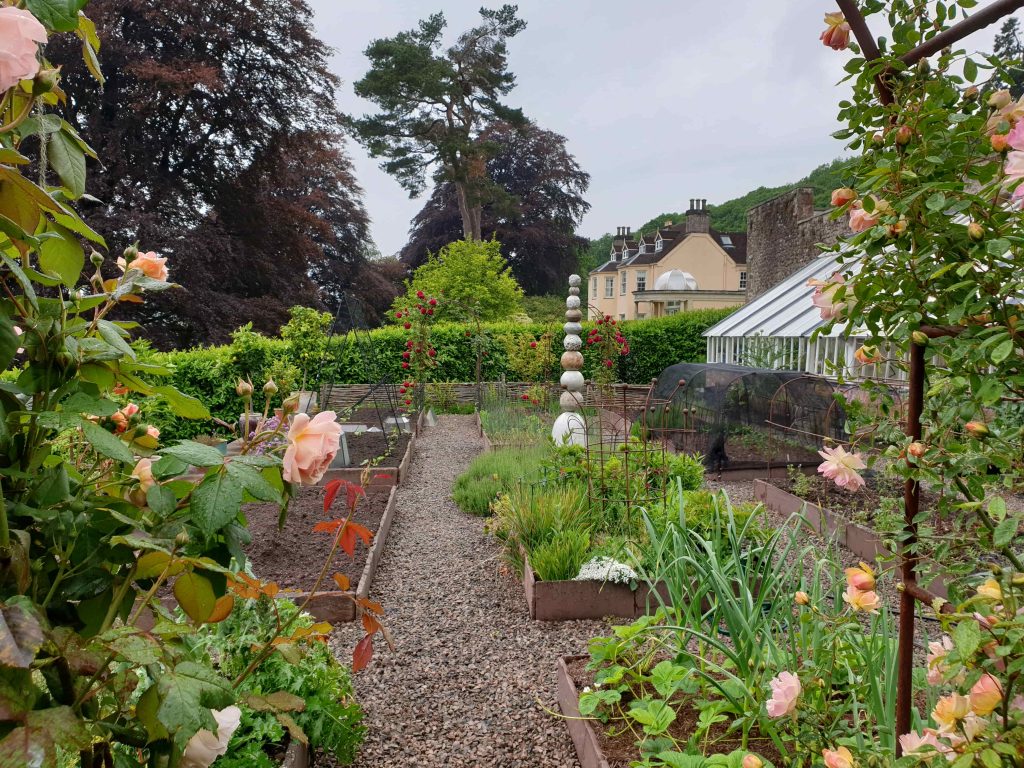 Today we help the current owners take  the design forward, with work in the kitchen garden, house borders, woodland walks and meadows.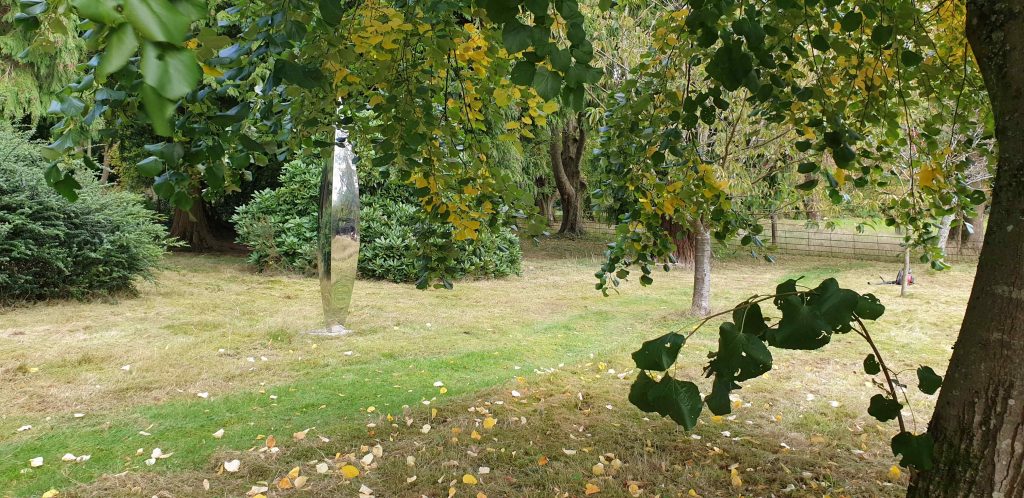 Would you like us to help you with this service or do you have any questions?
If so then do get in touch and we look forward to hearing from you.
Contact us